Rental Escapes Expands Portfolio with 750 New Luxury Villa Rentals
by Dori Saltzman /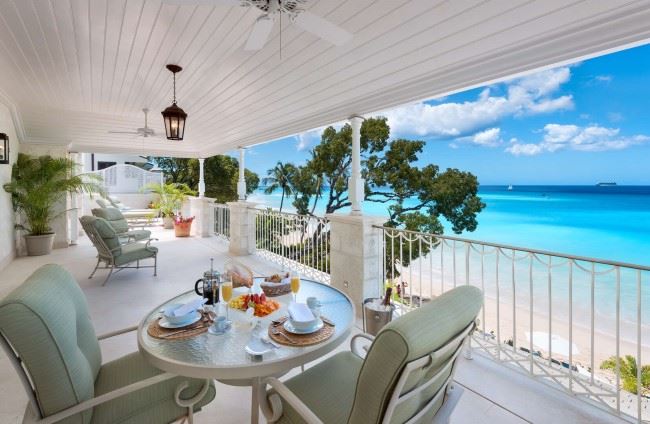 Rental Escapes, a full-service villa rentals company, recently expanded its portfolio with the addition of 750 fully-vetted and inspected villas around the world, including its first rental properties in five new markets. All villa rentals are fully commissionable to travel advisors.
"This is an exciting time as the world continues to reopen to travelers who are hungry for unique, diverse, memorable vacation experiences…" said Willie Fernandez, chief marketing officer of Rental Escapes. "In an effort to meet the growing demand from our incredible travel advisor partners and their guests, we are continuously working to identify new markets and properties that will impress even the most discerning travelers. As we look for new destinations, our top goal is to provide the most unique villa experiences around the globe."
Among the new lineup of luxury villa rentals, advisors and their clients will find options in Aruba, Panama, British Columbia, Arizona and Orlando. All five are new markets for Rental Escapes. Popular markets with new offerings include the Dominican Republic, Mexico, Italy, Spain, France, Barbados and Las Vegas.
Rental Escapes, which offers more than 5,000 villa rentals in 70 destinations, provides advisors with a team of villa specialists to help with creating customized vacation experiences for their clients. Options include things like private charter boats and yachts, personal chefs, helicopter tours, cultural excursions, and in-villa spa services.