American Airlines and JetBlue Get More Time to Unwind Northeast Alliance
by Daniel McCarthy /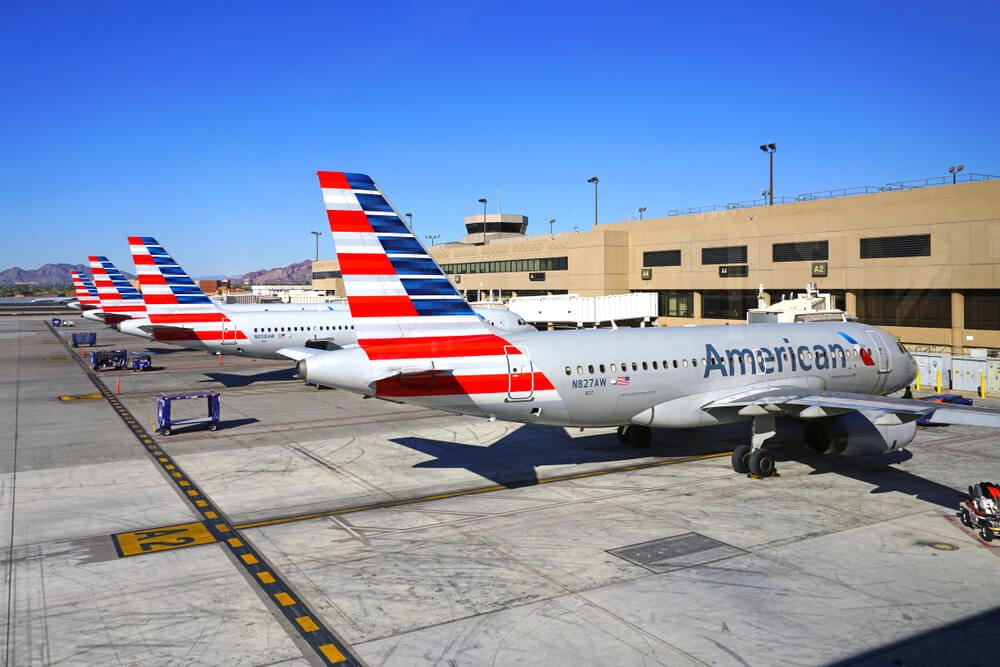 The federal judge who last month ruled that American Airlines and JetBlue must end their Northeast Alliance, is allowing the two more time to undo their partnership.
U.S. District Judge Leo Sorokin said on Monday that the two will have until 21 days after his final judgment, which has yet to come, to fully unwind their partnership. Judge Sorokin had previously given them 30 days but changed the timeline this week.
In the original ruling, the Judge said that the two airlines were effectively merging together with the alliance, cutting competition and driving up prices for consumers in the Northeast.
According to Sorokin, the alliance destroyed competition between two major U.S. airlines, making them collaborators instead of competitors. It especially stopped competition between a major legacy airline in American and another airline that was geared to be a disruptive force in the industry and compete with American and other legacy carriers.
On Friday, American and JetBlue asked for permission to preserve some parts of their Northeast Alliance, including code-sharing and frequent-flyer benefit matching. The Justice Department, which sued the airlines originally over the Northeast Alliance, opposed their request. However, it did say that the airlines should be able to honor any code-share tickets already sold.
American already announced plans to appeal the ruling—American CEO Robert Isom said during last month's Bernstein Conference that "we've got a legal system that allows for appeal, and we're going to do that"—while JetBlue has yet to indicate whether or not it will do so, as well.