Travel Agency February Air Ticket Sales Up 54% Over 2022
by Daniel McCarthy /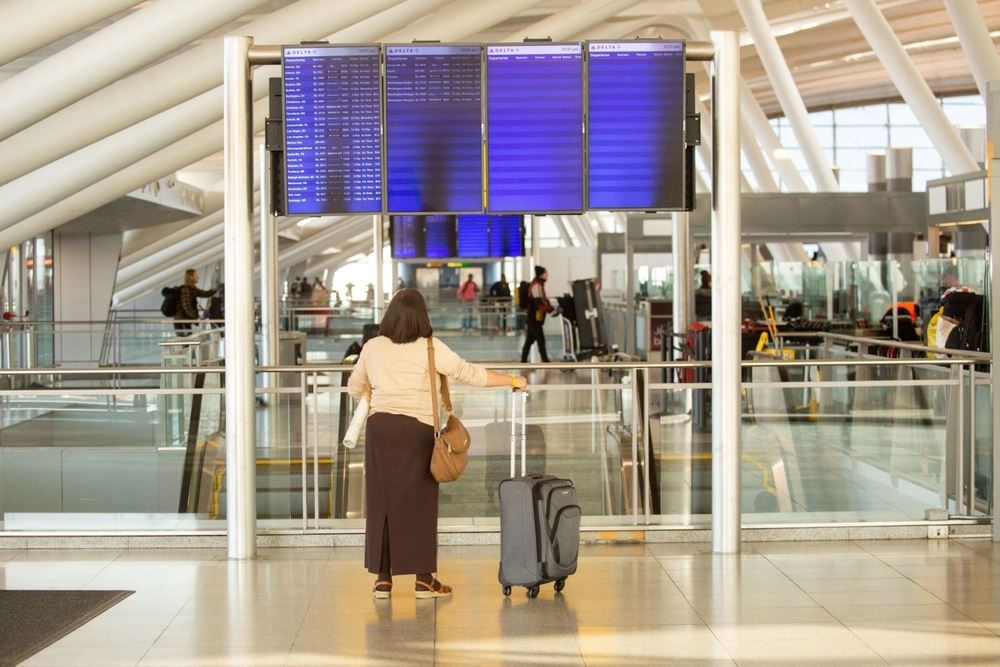 Travel agency air ticket sales continue to trend upward.
According to the latest Air Reporting Corp. (ARC) data, U.S. travel agency air ticket sales totaled $8.4 billion in February 2023, a 54% increase from the same time in 2022.
The increase in sales showed up both in flight prices and necessarily in volume. International trips increased 29% while domestic trips increased 4% over the same period and, according to ARC, the average U.S. round-trip air travel ticket price was $571 in February, a 23% increase from the previous year ($464) and an 8% month-over-month increase from January ($528).
ARC's data doesn't show huge movement month-over-month—in fact, total sales month-over-month for February 2023 were flat, and total passenger trips, including both domestic and international trips, all decreased.
Still, the data showed strength year-over-year—February represents the second-highest post-pandemic monthly sales total, only behind May 2022.
"Despite flat sales and decreases in passenger trips month over month, overall demand remains stronger than what we saw last year with international travel showing continued strength," said Steve Solomon, chief commercial officer at ARC. "February followed pre-pandemic seasonality trends, which could indicate further industry normalization as airlines prepare for the busy spring and summer travel months."
May 2022 remains the high point for travel agency ticket sales over the past two years with just over $8.4 billion.