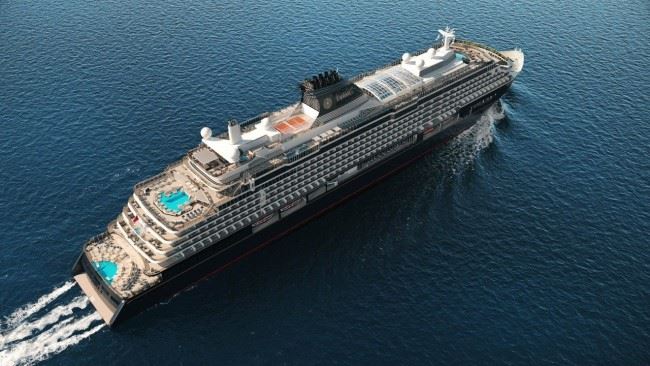 It's official. Explora Journeys has canceled the first sailing of Explora I, which was scheduled to depart July 17. The first sailing will now take place August 1.
"(10th July) aka 7 days before boarding, we have received the standard email others have been sent advising us of the cancellation," wrote a poster on Cruise Critic."
In another thread, the same poster said they would be receiving all of the money back for their cruise, as well as the cost of their flights, along with a voucher for 30% off a future cruise.
Explora Journeys also issued a statement regarding the cancellation.
"Explora Journeys was only recently made aware before the delivery of EXPLORA I of an issue that some materials used on the ship did not meet the required safety certifications. As the safety of our guests and crew is of the utmost priority, we took the immediate and responsible decision not to take delivery, even though this meant that we had to cancel the ship`s first sailing to ensure she can be delivered with the highest safety standards and will have all appropriate safety certifications in place.
We are working tirelessly with the shipbuilder Fincantieri to deal immediately and appropriately to replace the affected materials to ensure the safety and compliance of the ship. The work is currently underway, and the shipbuilder is discussing with the relevant classification societies to obtain the ship's safety certificate as soon as possible, so that she will be ready for delivery on 24 July and her first sailing on 1 August from Copenhagen.
We understand the disappointment the delay has caused our guests but their safety and that of our crew are of our first priority and we appreciate their understanding as we manage effectively this unexpected situation."
The cancellation comes after a fire-resistant safety panel installed in the new ship failed a certification test taken by the supplier. Explora Journeys and shipbuilder Fincantieri learned of the failure only one day before the ship was to be handed over.