Windstar Cruises Replaces Middle East with Winter Season in Europe
by Dori Saltzman /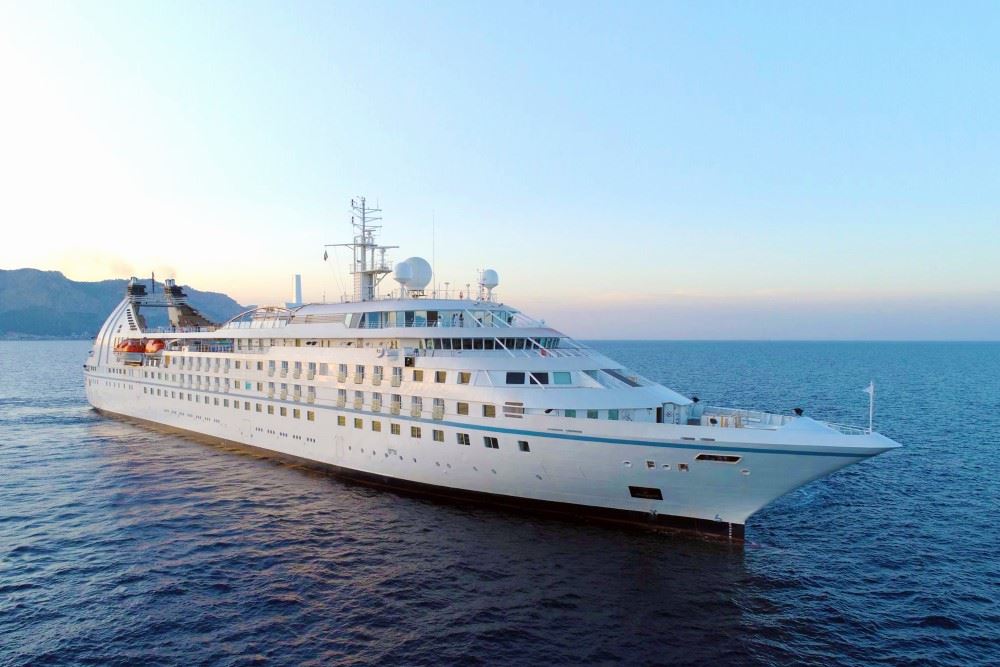 After canceling its inaugural Middle East season, Windstar is redeploying Star Legend to Europe for the 2023/2024 winter season. Running from December 2023 through April 2024, sailings will visit iconic Mediterranean ports like Barcelona, Nice, Rome, and Florence/Livorno at a time when the temperatures are cooler and the crowds thinner.
"With a ship in the Mediterranean, we saw an opportunity to offer guests a legendary winter season in Europe," said Windstar president Christopher Prelog. "Our small ships and intimate atmosphere provide a truly unique way to explore Europe's winter wonderlands, while enjoying the magic of the season and the comforts and casual luxury that Windstar is known for."
By cruising to the region in the winter, guests will be able to participate on some of Europe's magical winter experiences such as ice skating in Nice and visiting the Light Festival in Florence.
In total, 16 weeklong cruises will sail between Rome and Barcelona (or reverse) visiting Florence and Pisa (Livorno); Marseille; and overnights in Rome, Barcelona, and Monte Carlo. Additionally, a series of eight-night cruises from Rome to Athens will visit the Amalfi Coast and Greece, and a Christmas holiday sailing can be booked as an eight- or nine-day cruise, with the latter including New Year's Eve.
Sailings open for booking on Nov. 6.
Additionally, Star Legend will be in Cannes in early December, coinciding with the International Luxury Travel Market (ILTM) conference. Windstar executives including Prelog, vice president of sale Dianna Rom, and chief commercial officer, Janet Bava, will be on hand to showcase to those in attendance the ship's renovation. There will also be an opportunity for travel advisors to sail on a two-night cruise to Rome after the event.
Advisors interested in touring the ship or in sailing should contact info@windstarcruises.com or their BDM.