ACTA Calls CEBA Extension 'Not Enough' After More Details Emerge
by Daniel McCarthy /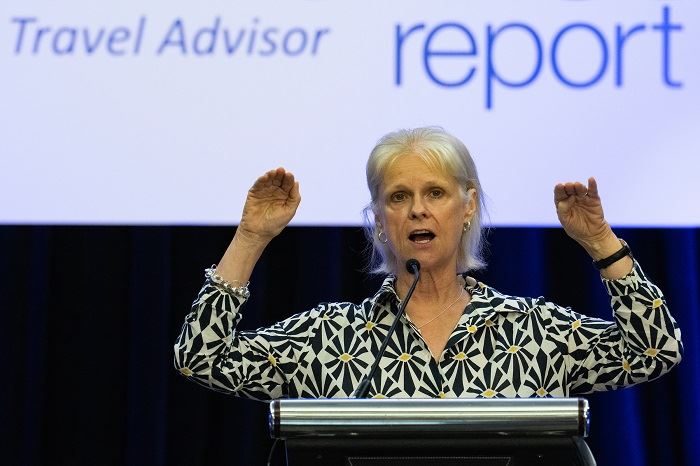 Last week, the Association of Canadian Travel Agencies (ACTA), joined other small business organizations in applauding the federal government's move to extend the deadline to repay the Canada Emergency Business Account (CEBA) loans by a year.
The extension was something ACTA had been long campaigning for, particularly after a recent survey of its members showed that at least two-thirds of members said that they weren't confident they'd be able to pay them by Dec. 31, 2023, the deadline prior to last week's extension.
However, ACTA changed course this week after reading the details of the announcement that its president Wendy Paradis said "described a very different picture."
According to Paradis, although more time to repay the CEBA loans is being offered, the "key element" of the program—the interest-free partial loan forgiveness—is being curtailed.
"Although more time to repay CEBA loans was being offered, the government was taking away the key element of the program – the interest-free partial loan forgiveness offered (worth up to $60,000---if businesses repay the full amount by the deadline," Paradis said.
"Instead of carrying forward the interest-free partial loan forgiveness to the new deadline, the government instead is providing only an 18-day extension to qualify for it –until January 18, 2024. If the loan is not repaid by this date, outstanding CEBA loans will be administered by financial institutions subject to 5% interest. Instead of extending forgiveness, the government is charging interest. This is unacceptable," she added.
ACTA's plan now is to continue its advocacy work through Dec. 3, 2023, with a letter-writing campaign, which kicked off on Aug. 29, and collaboration with stakeholders. ACAT said it wants to make sure that the CEBA extension is not enough to help the country's agency industry.
Instead, it's pushing for a deadline to be extended to the end of 2025 and for the government to extend access to the interest-free forgivable portion of both CEBA and RRRF for two years.