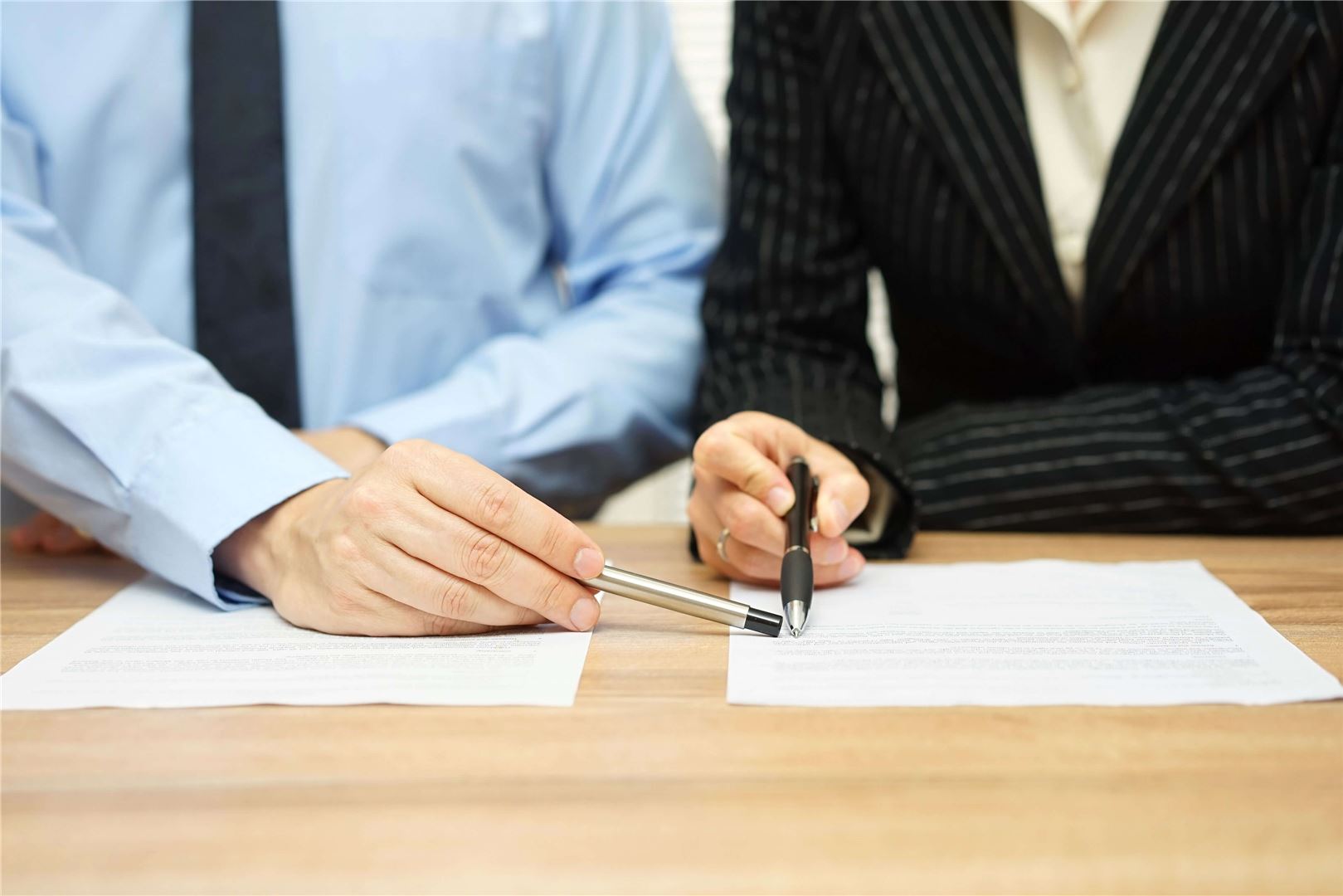 Last week, at the American Society of Travel Advisors (ASTA) global convention in San Francisco, CA, travel industry attorney Jeffrey Ment, who has more than 30 years of experience in the industry, gave attendees a rundown of five Important Legal Topics for Travel Advisors.
It is always going to be better to have a lawyer diagnose potential legal issues personally for your agency. But for advisors who want a refresh on why having counsel to speak with is so important, or those who want to be aware of things that could affect their business, here are the top five legal issues for travel advisors from Ment's session:
1. Social Media and Duty of Care
There have always been questions about the duty of travel advisors to inform and advise clients about potential dangers in destinations they are traveling to. But a recent news story about a travel agent being sued after a client was killed in Mexico has brought those questions back to the forefront.
The story involves a travel agent who was sued after his client was allegedly killed during a trip to a Cancun all-inclusive. The travel agent had posted about minimizing danger in Cancun after a U.S. State Department warning advised Americans to exercise caution when traveling to the destination. The agent, in one post, passed along information from the Cancun Sun, a newspaper that Ment said: "is hoping to promote tourism in Cancun."
While the end of that story isn't written yet, the question for travel advisors is how far you go in posting on social media. The client's death "is not the fault of the travel agent," Ment said, but there are some steps that travel advisors can take to best protect themselves and their business.
Ment recommends passing along "verifiable, good reliable data and think twice before posting," he said. "There is a fine line between promoting and encouraging travel."
He also said that all advisors should be "careful" in what they say, including avoiding certain phrases, including stuff as "risk-free, harmless," or 100% safe."
2. Compliance with Seller of Travel Laws
Sellers of travel laws can be a tricky thing for a lot of travel advisors—questions over what law applies in which states, and how those laws affect advisors with clients in other states, are fairly common, especially among new entrants.
"It's a tough topic. There's a difference between what the law states and what you may have to do or not do," Ment said.
Currently, four states have Seller of Travel Laws on the books—California, Washington, Hawaii, and Florida. Each of those states has different requirements for obtaining the license; each license is costly when it comes to time and money for advisors.
Hawaii, for instance, requires that advisors living in the state or servicing clients in that state have a bank account from a branch in Hawaii, a state that doesn't have a ton of national chains located there. The other states might only require a bond that is easier to obtain than opening a Hawaii-based bank account.
Advisors need to be able to make their own decision about getting a license. That time and money consideration have to be balanced with how much business they are doing in that particular state. Should an advisor forego business also forego the requirements for obtaining a license? That's up to each individual business owner.
"Is it important to you? How many clients do you have? Are you located there? Are you a member of a host agency or consortia that have a license? Maybe you already get the benefit of that already," Ment added.
3. Independent Contractor (IC) Agreement Terms
Independent contractors (ICs) are the fastest growing segment of the travel advisor community by almost every measure. And with that growth has come an equally increasing set of legal concerns, including what should and shouldn't appear in an IC agreement.
One of the trickier points in IC agreements is non-compete clauses, which protect agency owners or host agencies from having their ICs working elsewhere while they are still connected. Those clauses "are a very interesting legal issue," Ment said because of how they limit an "independent" worker's ability to work. Ment said the agreements would be "scrutinized pretty closely if a judge is ever asked to do that."
That doesn't mean that agency owners can't have non-compete clauses as part of their IC agreements, it just means that they have to be careful how they word and enforce them. For instance, the agreements should use "non-solicitation" and "non-disclosure" more than "non-compete."
There are also considerations depending on what state advisors operate in. Several states and districts do not allow non-competition clauses for ICs, including California, North Dakota, Washington D.C., and Oklahoma, places where advisors should "be very careful about having them," Ment said.
The bottom line, like many of these legal issues, is that it's best to ask a lawyer about specific responsibilities and wording. ASTA also has a template agreement for all members on its website, too.
4. Errors and Omissions and Other Insurance Considerations
Errors and omissions insurance (E&O), or professional liability insurance, is another of these regular occurring issues for travel advisors and agency owners to be aware of. Mistakes happen, and this kind of insurance helps protect advisors against those mistakes when they do inevitably occur.
Advisors part of a host might already have E&O insurance as part of that relationship, but it is important to ask about that, Ment said. And each provider covers different things in their E&O offerings, so it's also important if advisors are getting the insurance on their own, to read the full policy.
Ultimately, the general definition is that E&O Insurance "covers the professional liability when you are in the performance of travel agency operations," which includes
More importantly than that, according to Ment, is what it doesn't necessarily cover, namely:
- Breach of contract.
- Allegations of fraud, consumer protections, unfair trade, or unfair competition.
- Intentional things, such as property damage, fraud, or dishonesty.
- Pricing or dispute with fees.
- Violation of non-compete clauses with ICs.
- Refund arguments.
It's not just E&O insurance that advisors should be aware of. There's General Liability insurance, which covers some general risks for business owners. That insurance is important for advisors who run a brick-and-mortar, but "is not important" as others if you don't, Ment said.
There is also cyber liability insurance, which protects those who transact business over the internet. It helps protect against the risk of safeguarding protected information like credit card numbers or emails.
5. Business Trademarks
The advent of the internet over the past few decades has created another concern for advisors—trademark considerations. Advisors and agency owners, who are now seemingly competing against all other agencies worldwide, should consider it, Ment said.
"The new world is if you are advertising, marketing, building a brand, selling your brand, it is important to at least have the conversation," Ment said.
Trademarking is an incredibly specialized area of the law, which increases the need for advisors and agency owners to talk to outside counsel should they want to go through the process.
"It is important because it kind of identifies who you are. It can keep other people from becoming someone that looks like you," he said.
The considerations that advisors should make before undertaking the process include:
- What's my business name?
- Is it important to me?
- Am I getting business from it?
- Am I marketing it?
"If you're doing it and it's helping you establish yourself, it might be something to consider," he said. "I have a lot of agency clients of mine in the Disney space, and it's very competitive. So some of them try to trademark these different pieces of their business because they think it will help set them apart."
"It is a good idea. You should consider it," he added.