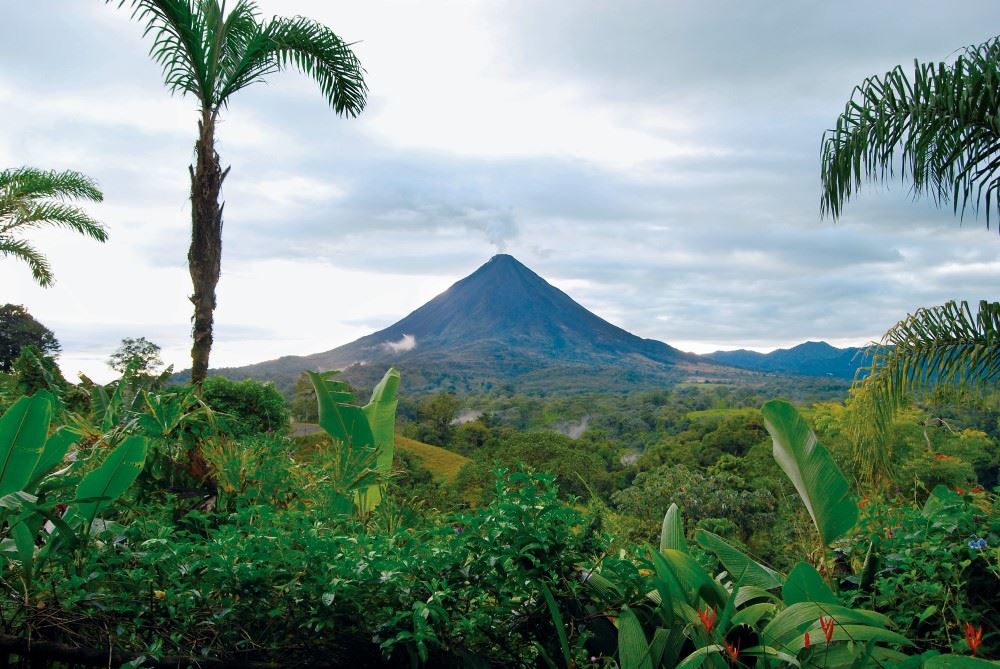 Abercrombie & Kent (A&K) is expanding into Costa Rica with the opening of a Destination Management Company (DMC).
"Costa Rica consistently ranks as a top seller among our Central American destinations," said Martin Froggatt, chief destination officer at A&K Travel Group. "It made perfect sense to set up operations here. Now, we're ready and enthusiastic to design outstanding travel experiences that deeply connect visitors to the distinct features of this remarkable destination."
A&K operates luxury destination management companies in more than 30 countries.