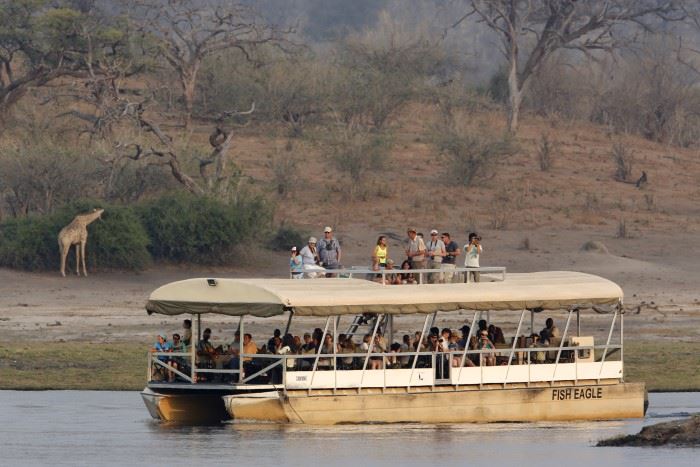 Abercrombie & Kent has opened four new Destination Management Companies (DMSc) in Columbia, Namibia, Saudi Arabia and Canada. These join the tour company's network of more than 55 offices in 30 countries.
"Luxury travel is rebounding at an incredible rate, and we're ready to serve the demand," said Martin Froggatt, executive vice president of destination management at A&K. "A&K's global experience, offering unparalleled consistency, insider access and financial resilience, makes our growth trajectory huge. Listening to our partners, we know the demand for A&K to open more DMCs is firmly there."
According to an A&K spokesperson, the A&K DMCs partner with travel advisors on planning in-destination experiences, while also providing on-the-ground support to "guarantee seamless service from arrival to departure."
DMCs also work to check that in-destination suppliers deliver "exactly as promised" and hotels meet stringent health and safety standards.
"Our global reach and extensive network also means we can provide 'insider access,' enabling us to open doors to unusual places, people and experiences that others simply can't."
A&K's most recent DMC opening was in the United States, with a focus on the American West and Alaska.