Avalon Waterways Adds New Departures to Meet Demand
by Dori Saltzman /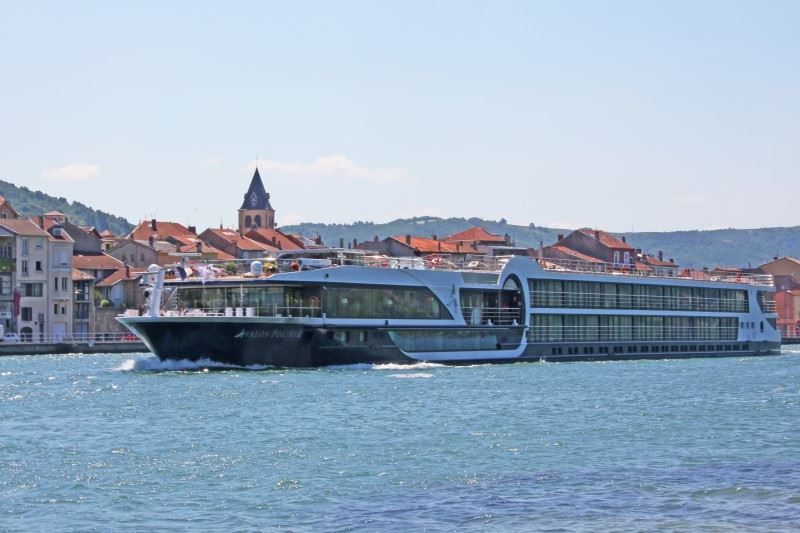 With capacity on the rivers starting to fill up, Avalon Waterways is adding yet more departures in both 2023 and 2024 to meet the seemingly endless demand.
"We've just witnessed the biggest first quarter bookings swell in our history," said Pam Hoffee, president of Avalon Waterways. "While the Rhine River is leading this wave of interest, our most popular destination for 2023 is France. We expect both the Seine and Rhone Rivers to sell out this year."
Hoffee also said the river cruise line is seeing a rise in off-season travel. The company's Festive Season cruises (Christmas Markets) are nearly sold out for 2023, so it has added two new cruises featuring some of Europe's best Christmas Markets on the Danube, between Budapest and Vienna, in late November. These are expected to fill up quickly, so advisor should reach out to their interested clients sooner rather than later.
Avalon's wine-themed cruises in 2023 are also almost sod out. In response, the line has added two additional wine-themed cruises that sail along the Rhone River through Burgundy and Provence in early- and mid-November.
To prepare for the demand for next year, Avalon is extending its 2024 cruise season into November on the Seine and Rhone Rivers, while also adding additional departures on the Rhine and Danube Rivers, including more Festive Season cruises.