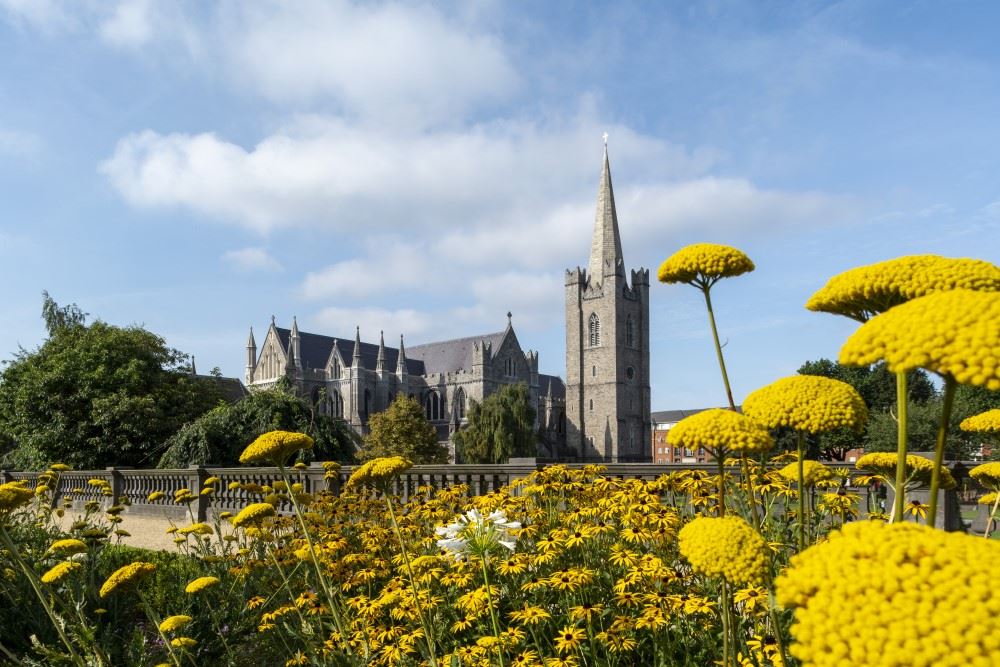 To celebrate Global Travel Advisor Day on May 3, CIE Tours is offering advisors 50% off the land portion of any Ireland-only guided vacation for personal travel, plus 30% off for a companion sharing the same room.
The offer is only available between May 3 and 17, 2023, for departures between August 1 and December 31, 2023. Advisors must submit a booking request via CIE Tours' Travel Agent Appreciation Request Form.
Client Offers
CIE is also launching two client-facing promotions this month. From May 6 to 10, 2023, clients can save up to $900 per couple on all 2023 Ireland guided vacations. Travelers can choose from 17 different Ireland itineraries ranging from seven days to two weeks.
Throughout the entire month of May, CIE Tours is offering savings of $150 per person for current and retired members of the military, law enforcement, firefighters, paramedics, emergency medical technicians (EMTs), teachers and nurses on any CIE Tours guided vacation or $75 per person on any CIE Tours self-drive vacation. Travel advisors must call to book these clients from May 1 to 31, for travel from June 1, 2023 to December 31, 2024. The discount will be applied once proof of employment is verified.