Insight Vacations Adds Sustainable Experiences to 2022-2023 Tours
by Daniel McCarthy /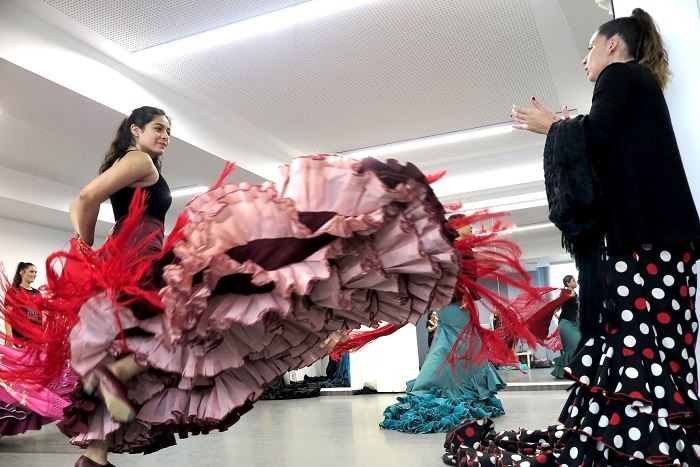 Insight Vacations debuted its 2023-2023 Worldwide collection of tours this week and revealed that it is including a sustainable-focused experience on every itinerary.
In total, Insight is offering 133 immersive tours over 100 different Insight Experiences in Europe, Northern Africa, the Americas, and Asia. Insight is promising each tour will include the opportunity for in-depth exploration with the help of a local guide, including visiting local museums guided by a historian or exploring nature guided by a ranger.
Each of those tours will also include Insight's Make Travel Matter Experiences, tours that are aimed at advancing 11 of the United Nations' Sustainable Development Goals (SDGs). Insight, with the tours, aims to connect its guests with the people, planet, and wildlife in the destinations they are visiting.
The ultimate goal is to promote sustainable tourism worldwide, a mission that has long been held by Insight's parent company, The Travel Corporation.
"As well as seeing the great sights, guests create deep connections with themselves, family and friends, fellow humans and their destination, through our Insight Experiences and MAKE TRAVEL MATTER® Experiences," Ulla Hefel Böhler, CEO of Insight Vacations, said.
For instance, on Hawaii with Oahu, Maui & the Big Island, a new 10-day Hawaiian guided vacation from Insight, guests will get the chance to join an eco-tour with a local expert and then plant a native Milo tree, which is designed to help heal the local ecosystem.
And on Insight's 11-day Country Roads of Puglia guided tour, guests in Wonder Grottole can help bring an abandoned rural village back to life.