Perillo Travel VR Rebrands to Travel World
by Daine Taylor /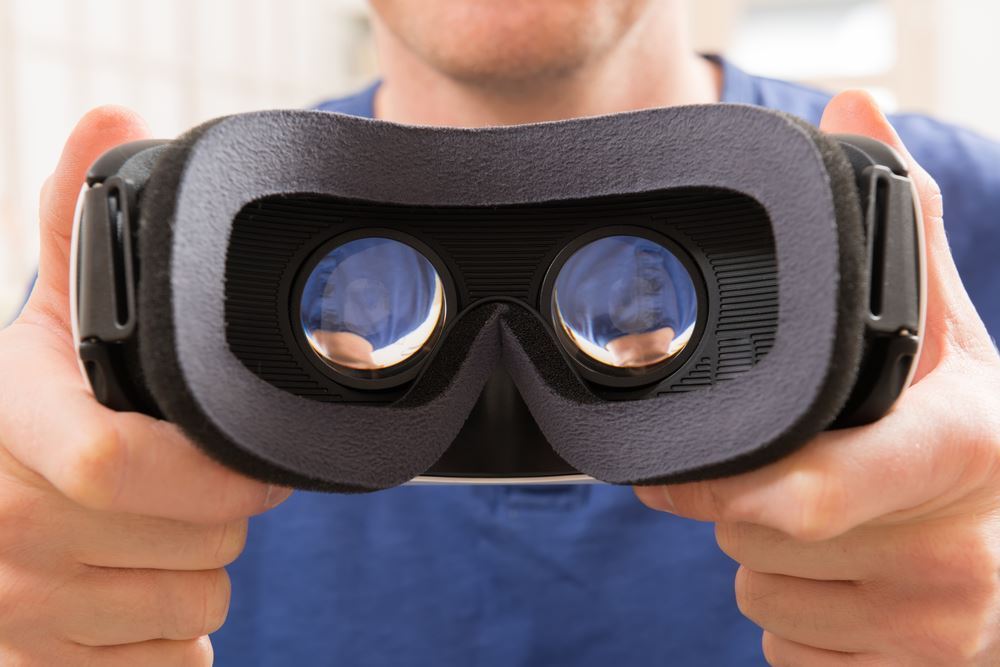 Travel World VR, formerly Perillo Travel VR, has recently launched its new app, featuring 360-degree virtual reality videos of major destinations, cruise lines, hotels, resorts, and tour operators.
The New Jersey-based tour company had already launched its virtual reality travel agent marketing campaign earlier last year, which included sending virtual reality headsets to thousands of travel agents, enabling them to view the first of the company's new 360-degree virtual reality videos.
Now, the company will host and produce its virtual reality content on its own dedicated app, and will partner with travel companies to help produce customized marketing videos.
"The Travel World VR app is already the leading distribution platform for VR travel videos," said company President, John C. Graham. "We foresee VR videos becoming the ultimate tool for travel advisors and meeting and incentive planners. This is about creating a new kind of sizzle that will dramatically increase sales."
With the app, people can view content on smartphones or with simple virtual reality headsets for more immersion. The headsets can also be ordered, free of charge, from Travel World VR, on the app.
It is designed to give travelers and suppliers an in-depth look at what a destination or tour experience has to offer. Additionally, the app can add significant value to marketing, and boost social media visibility, driving an increase in sales.
The app will be available for free for smartphones. Visit TravelWorldVR.com/app to download.