8 Ways to Provide Budget-Conscious Clients with a Taste of Luxury
by Steve Gillick /
Steve Gillick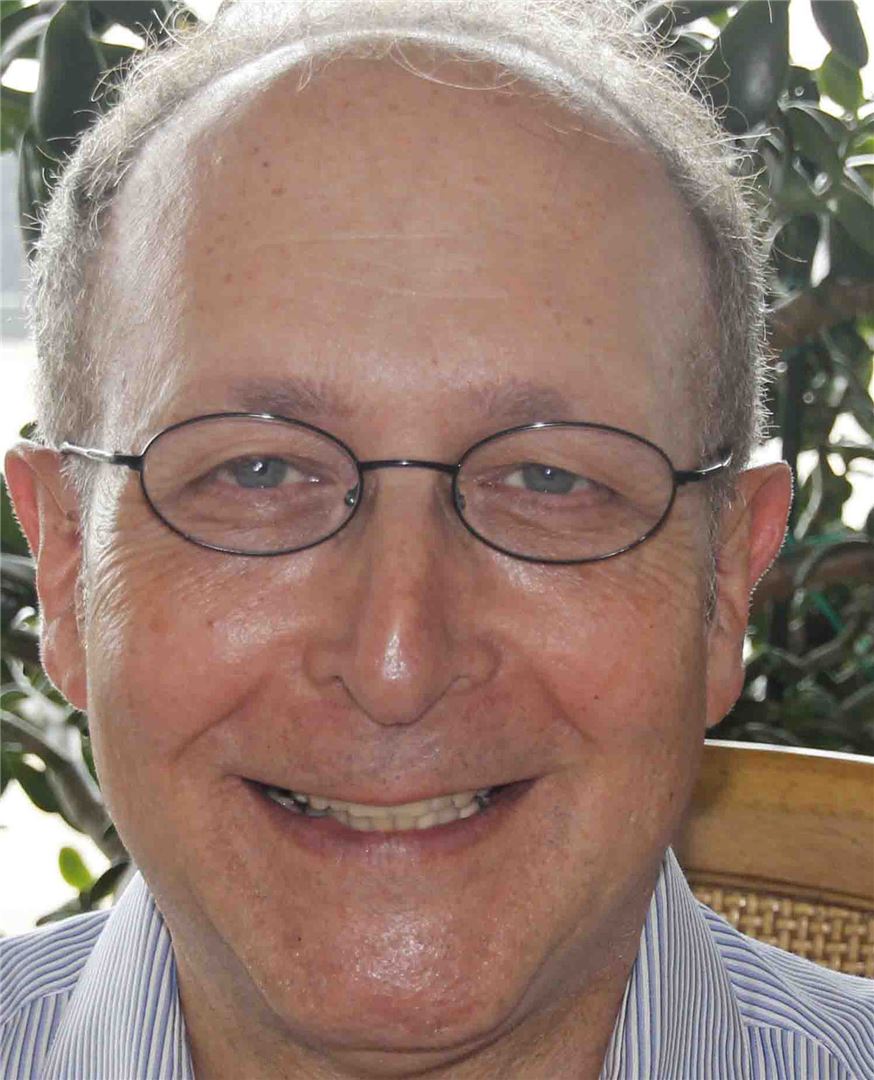 This is the most recent column from travel industry consultant Steve Gillick

Many travelers believe that the very idea of 'luxury' travel means the far end of the spectrum: the Rolls that will pick you up at the airport, the butler who will turn down your Egyptian cotton sheets while a violinist serenades your Chateau Lafite Rothschild until it becomes room temperature. So can budget-conscious clients get a taste of luxury that may influence further travel decisions? Absolutely!

There is a saying that is wholly relevant when it comes to educating those legacy 'budget' clients in your database about possible luxury upgrades. "Luxury is in the mind of the beholder" means that each person has their own concept of what constitutes "luxury."

A client who has never pre-selected an airline seat finally does so. As they sit in the bulkhead row with lots of legroom, the client is thinking "ahhhh, luxury".

There is an art to suggesting upgrades that may open the eyes of your clients and lead to future "upper-scale" experiences. Here are eight tips to consider.

1. Categorically no In the old days, the travel industry categorized travelers, usually by age group. But over the past decade the concept of TMT—Travel Multi-Tasking—has taken over the imagination of travellers in all age, budget and interest levels, so much so that categorizing travellers may actually prove to be detrimental to your business health—and growth.

If so-called budget travelers are educated about travel options, if they get a taste of what a few extra dollars may bring, then the budget category really no longer exists.

The exciting challenge is to suggest viable options to budget-conscious clients that enhance their vacations, showcase the concept of value-in-travel, and allow the client to adopt a new understanding of what words such as vacation, escape, relax, enjoy, and chill are all about.

2. Beware of first impressions Industry guru Steve Crowhurst tells the story of the woman in a shoddy brown overcoat who walks into the agency and plunks a brown paper bag on the counter. She waits for someone to greet her but no-one does.

Finally the manager approaches and the woman explains that over the past ten years she's been saving for a Mediterranean cruise. She opens the paper bag, points to the $10,000 cash and asks if it's enough. The manager takes the booking—and the commission. The staff had pre-judged the woman as being a waste of their time.

Every client contact is an opportunity. Some may not turn out to be fruitful, some may be investments for future business, and some may be immediately rewarding. Customer service-- contact with people to get to know and then satisfy their needs--is an extremely effective way to dispel possible false first impressions.

3. Know your clients The client record in your database can be a goldmine of information. Clients often give clues about their hidden travel desires.

A comment such as "must be nice," when looking at the top accommodation tier at an all-inclusive resort, is all you need to start suggesting what other things might be "nice" if the client's budget cannot consider that top level. You can also open the discussion by asking "If you could wave a magic wand, where would you want to stay and what would you want to do on your vacation?"

4. Know your stuff Become familiar with the details of the vacations you sell. Know what upgrades are available at every step along the way, from the time the clients leave their home, to the flight, transfers, accommodation, meals, and activities.

The more knowledge you gain, the more suggestions you can make to your clients.

5. Brochure bravado Either in person or online, ensure that your clients know how to translate a brochure into real-speak. When you mention the fifteen different room types that the resort offers, the client may be compelled to ask how the dollar difference may affect their stay.

You have opened the proverbial door to the accommodation question and invited the client to step inside.

6. The value proposition A savvy expression notes that "price is only an issue in the absence of value." It's important for the client to know that price differences allow clients to customize their trip as they please.

If they want more comfort and services, then there is the option to pay for it, and those who don't want these additions have the option to decline. It's also important to know that value can be added in small increments, it's not an all-or-nothing proposition.

7. Upselling common sense—defined Sometimes the concept of upselling is mistakenly defined as convincing a client to upgrade or add-on so that the seller (you) can earn more commission.

This thinking is archaic at best. While commission will be earned as a reward for hard work and knowledge acquisition, upselling allows you to drive home the point that you are providing service options with the client's well-being in mind.

Your goal is to retain the client for future sales. This the result of that hard work you do.

8. How you gonna keep 'em down on the farm? It's a no-brainer to say that customer care continues after the vacation is over. This is the time to survey—talk email, Facebook etc.—what the client liked and disliked and what he or she would improve. This is research for their next trip.

"Some of the guests were drinking premium Scotch because they paid a bit more. I want that next year". "Our friends invited us to their cabin. They had a balcony. We want one next time."

A great song to keep in mind when considering luxury options for budget-conscious travelers is the first World War ditty, " How you gonna keep 'em down on the farm, after they've seen Paree."

The idea was that farm boys, who had become soldiers and had then experienced Paris, would never want to return to the farm again.

Once your clients have experienced an upgrade, no matter how small, it's more likely they will want more –from you—in the future. Are you prepared?

Steve Gillick is the Active Ingredient at Talking Travel, www.talkingtravel.ca, a consultancy in Toronto, Canada that specializes in writing and speaking about destinations, niche markets and travel trends. Contact Steve at: steve@talkingtravel.ca.