Advising the Wealthy: Travel Agents Need to Save Clients From Themselves
by Marilee Crocker /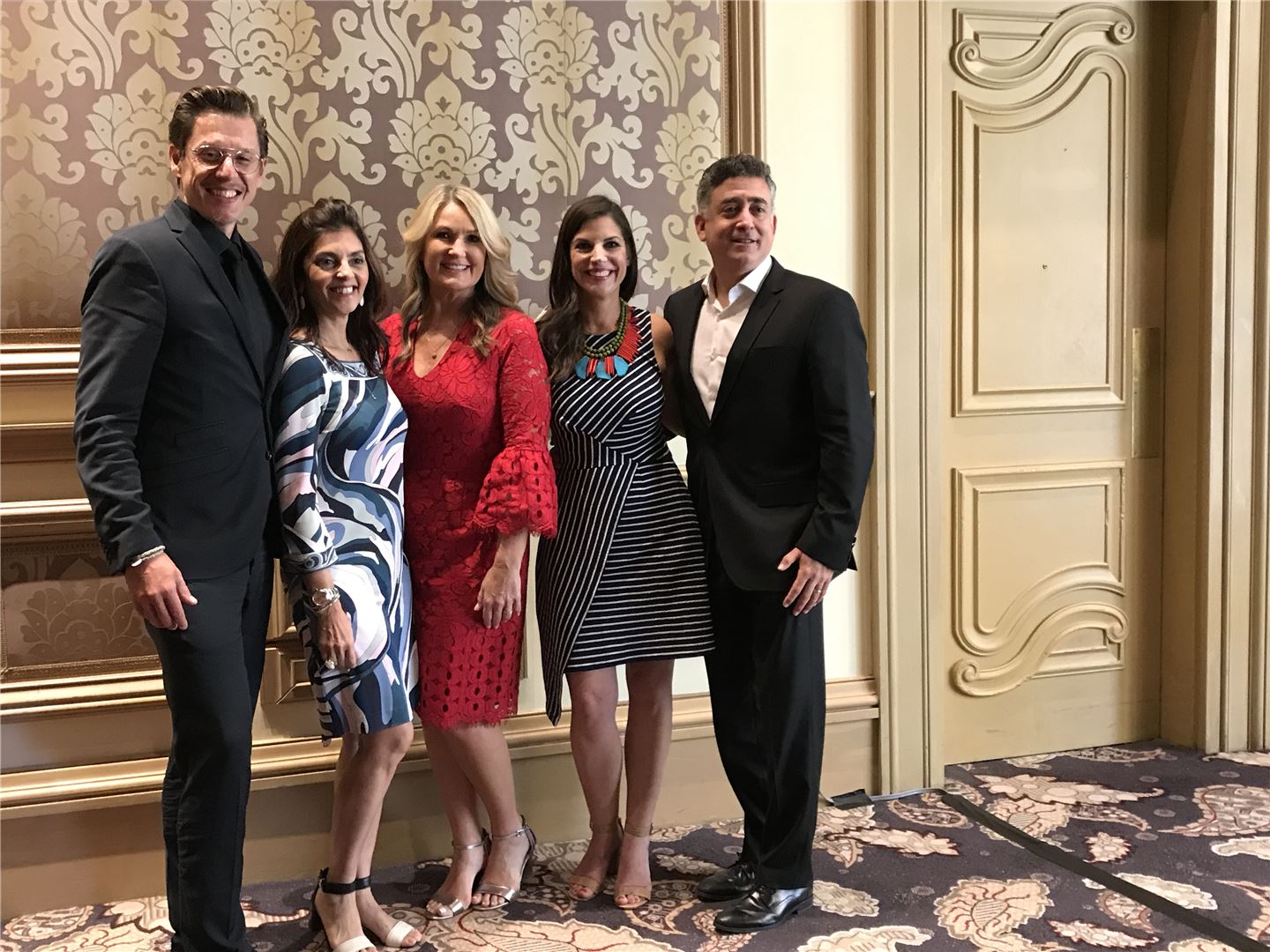 Today's upscale clients need travel advisors who are bold enough to save them from their own worst instincts. That's the word from a travel agency owner who caters to the top 1 percent.
Even the wealthiest clients succumb to peer pressure when it comes to travel, said Bobby Zur, founder and owner of Travel Artistry in Franklin Lakes, N.J., during a panel of luxury travel advisors at this year's Virtuoso Travel Week.
"Everyone knows someone who has been somewhere, whether it's on a blog or Instagram or someone they saw at a party, and they all come to you with that information," said Zur. "The sad part of working with very high-end people is sometimes they're chasing something they don't necessarily want."
That's where travel advisors can play a critical role. "If you can establish trust and be a confidant, then they know you are a safe zone to go to and say, 'Is this what I really want? Save me from myself.'
"The opportunity [for agents] is to say, 'You can go there if your five friends are going there and you need to go there, too. But if you want to be 100 percent happy, go here.'"
Finding the sweet spot for over-achievers
Zur's agency caters to the nation's top 1 percent, including sports entertainment, tech, and social media moguls. It's a client group whose lives are driven, over-programmed and short on time, yet who also hunger for authentic travel experiences. It's an inherent conflict that creates a challenge for their travel advisors, Zur suggested.
"Families seek what's meaningful and authentic in their precious time. You want to be in the wild, you want to build a well, you want to give back. You want to show your kids when they put their phones down what the world is. Yet you're so desperate to have everything be just right that that pushes you toward luxury and comfort," Zur said.
For travel advisors, guiding clients to the sweet spot that satisfies their conflicting desires is critical, he commented.
Similarly, he said, as the pace of life continually accelerates, agents can help clients interrupt the cycle. "People are making decisions in a very surface way, and they're happy 50 percent of the time. We have a responsibility to slow people down."
Deep client knowledge is key
Providing that kind of guidance depends on close client relationships and that in turn depends on deep client knowledge. So important is this part of the sales equation that Brownell Travel of Birmingham, Ala., spent two years researching and honing its approach to qualifying and engaging clients, said panel participant Haisley Smith, the agency's vice president of marketing and development. The result is what Brownell calls Discover More, an in-depth client qualification process that earned Virtuoso's 2017 Innovation Award for Best Client Experience.
Significantly, only one step of Brownell's five-step qualification process relates to a specific trip. "Before any destination, any logistics are ever discussed, we start with the why: Why this trip? Why with these people? Why now? That really gets down to the psychology of the trip, so you can understand their goals and their dreams and their needs, even if they can't express them," Smith said.
Travel Artistry has its clients fill out a six-page questionnaire. That can be a lot to ask of impatient, time-starved Millennials and cosseted 80-year-old scions accustomed to delegating everything to assistants, Zur said. But diving deep is critical to the kind of client relations luxury agents need to cultivate, he suggested. "I encourage everyone on my side of the aisle to dive in deeply on the front end."
Deep client knowledge also will differentiate travel advisors as artificial intelligence takes on a bigger role in the travel space. "The ability to get that information, digest it and use it in a really focused way is something only you can do." That's something no algorithm can replicate, he said.
Clients don't want to delegate all of the planning
At the same time that wealthy clients want and need agents' informed advice, they don't want to get cut out of the planning process. That was clear from the research Brownell did in developing its client qualification process, Smith said. "They don't want to just turn it over. They want to be involved."
Zur agreed, but he said the degree to which customers want to participate in the travel planning varies by generation. He used a car analogy to illustrate. "Boomers want to be in the back of a limo. They want you [the advisor] in front, and they trust that you're going to take them to their favorite places.
"Gen Xers want to be in the front seat next to you. They trust you, but they're going to verify everything and know more than you.
"Millennials need to drive the bus. They've got both hands on the wheel, and they're steering it against you, so you need to make them feel empowered and show them behind the screen."