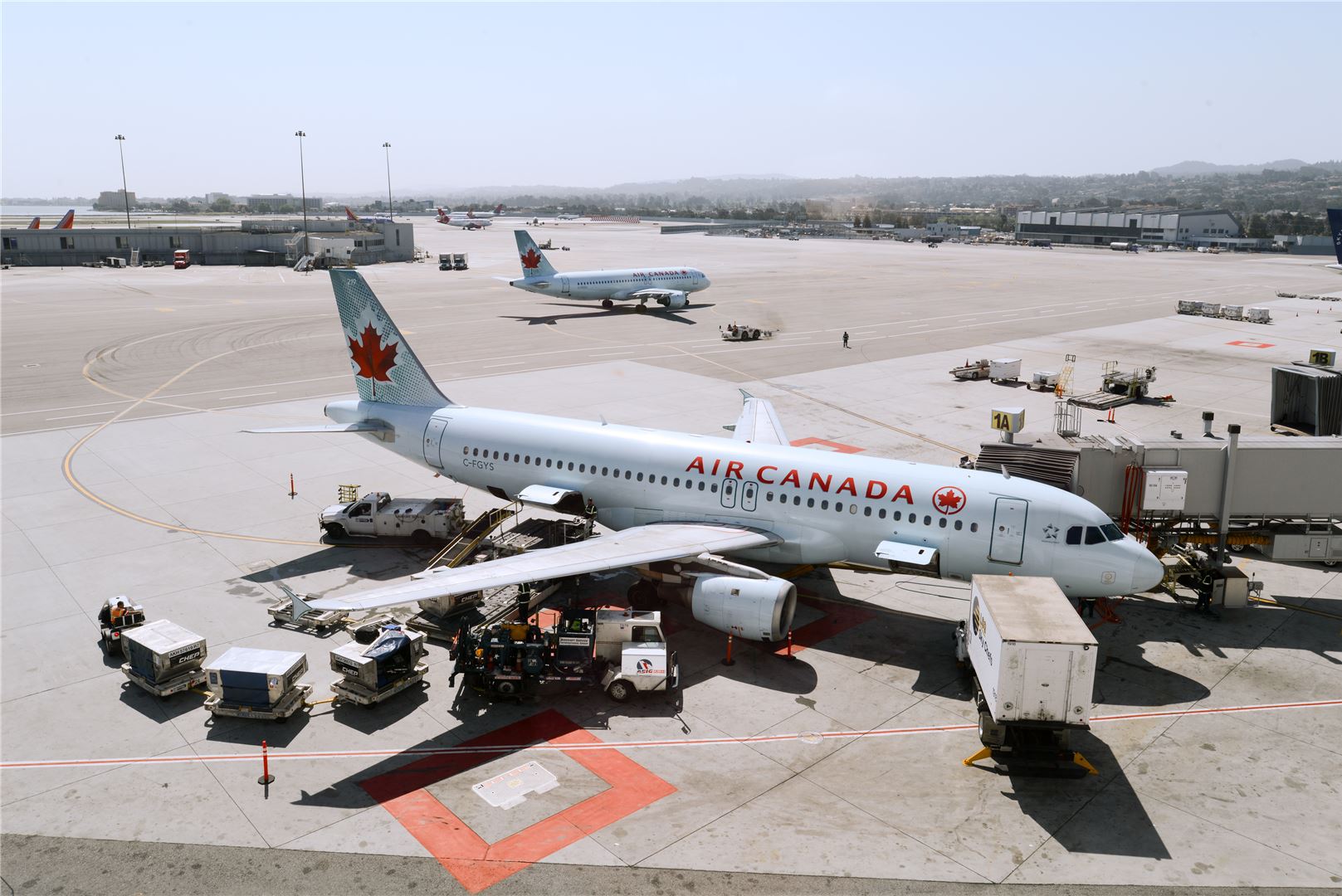 It's not often a travel agent is the focus of praise and political comity. But over the last two weeks Scott McCord, a former Conservative party staffer whose travel agency is close by Ottawa's Parliament Hill, has been the subject of admiration for his firm's commitment to customer service.
The outpouring started March 31, when Catherine Clark, @catherinejclark, a public relations professional and daughter of former Prime Minister Joe Clark, tweeted: "Every day I try to remember to be grateful for how lucky I am - for any number of reasons. Today, I am particularly grateful to a man named Scott McCord - our travel guru - who worked his #McCordMagic and tilted our world back on to its axis ?????."
According to a Fortune Magazine April 8 story, Clark and her 12-year-old daughter needed to get back to Canada from a trip to Dublin that day, but missed their flight. Clark woke McCord up "in the middle of the night" and he found them space on a new flight "within 40 minutes."
Clark's tweet started a cascade of comments from other clients, including Canadian politicos from across the provinces, all of whom had experienced McCord's special passion for customer care.
Michelle Eaton, @MichelleLyEaton, vice president of communications and government relations for the Ontario Chamber of Commerce called him "A legend and miracle worker" and Ben Mulroney, son of former Canadian prime minister Brian Mulroney, said he was "grateful for Scott every day!"
That tweet was followed by Mulroney's brother Mark, who tweeted: "+1 x6 (my entire family) = some of most memorable phone calls of my life are with McCord. J to Niner to the X-ray: NOW RUN TO GATE 1,047 and ask for Janine!!! your bags won't make it but you will - are you running!?"
Conservative Senator Linda Frum tweeted "Love the comments on this tweet but how the heck does McCord have the time to save all of our butts all of the time?!"
"Me: Scott, HELP! *tap tap tap* Scott: It's done," tweeted Joshua Arless, @JoshArless, an elected commissioner for the Lester B. Pearson School Board in Quebec.
"Watching the McCord love today on Twitter is quite something. I concur. More times than I can count over the last 25 years (including today) he has saved me from some travel nightmare," tweeted Mark Spiro, a partner at Crestview Strategy, a public affairs firm in Toronto.
"It's nice to see that in these times of chaos, the one thing that unites partisans of all stripes is McCord," tweeted Garry Keller, a political consultant in Ottawa.
Dominic Therrien, @dotherrien tweeted, "+1 Scott is a magician. Countless stories where I was stuck all over the world and Scott came through."
On April 8, Stephen Harper, Canada's 22nd Prime Minister, tweeted from his account about the date being McCord Travel's 20th Anniversary. "I wholeheartedly agree w/ the recent outpouring of support; w/out Scott and his team, we wouldn't be going very far. Scott, thank you for your service, professionalism and friendship! #McCordMagic"
Beloved across the political aisles
In the Fortune Magazine article, entitled, "Riven by Scandal, Canadian Politics Have Found Common Ground—in a Travel Agent," author Katherine Dunn starts off with: "In these times of Canadian political crisis, there is just one thing everyone in the country's capital can agree on. Scott McCord is a really good travel agent.
"Despite his links with the Conservative party, McCord's agency's appeal spans political lines. He is widely used by both Conservatives and the ruling Liberal party, according to a staffer for a current cabinet minister, who noted that some ministers skip over their staff and simply call him themselves," Dunn wrote.
Dunn quoted political commentator and consultant Tim Powers, stating that when Powers' father died, "McCord handled the flights home for all his family members, free of charge."
She also recounted when the Icelandic volcano Eyjafjallajökull caused havoc with airline schedules in 2010, stranding music artists, politicians and other celebrities attending the Juno Awards (Canada's version of the Grammys) in Newfoundland.
According to an April 19, 2010, Toronto Globe and Mail article about the incident "Conservative ministers and MPs managed to get on special Air Canada flights out of Newfoundland early this morning," but liberal party officials didn't.
The Globe and Mail noted how "most Tories book through veteran Ottawa political travel agent Scott McCord, so they were definitely notified by him" when Air Canada was scrambling to inform agents and passengers about special flights added to evacuate passengers.
When Dunn contacted McCord for her Fortune article, she said he told her he was "tickled" by the attention (he doesn't have a Twitter account)," but said "I'm just doing my job. Travel agents have to get people moving."