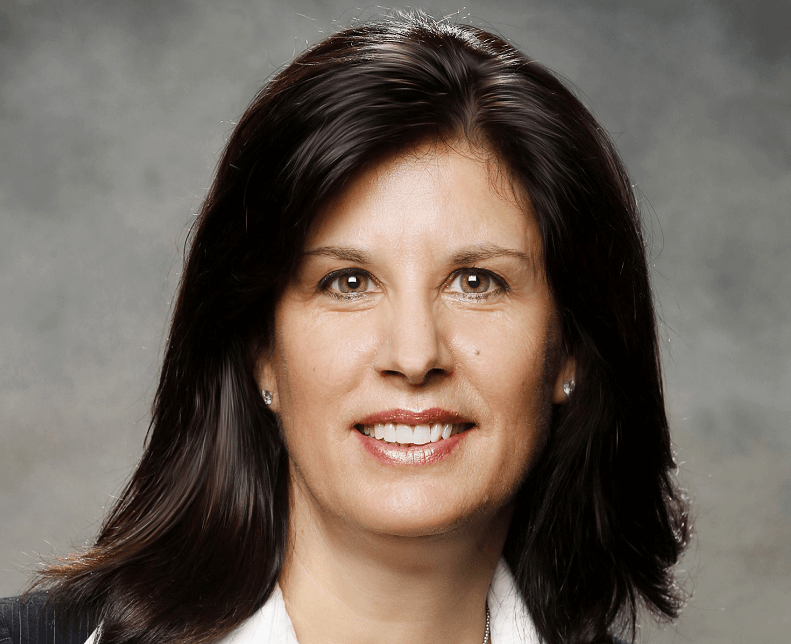 Allianz Partners has promoted Elena Edwards to CEO of the U.S. business unit.
Edwards succeeds Michael Nelson, who has left the company in order to accept another opportunity.
Edwards joined Allianz Partners—Allianz' consumer-facing specialty insurance and assistance brands—in 2019, when she was named to the newly created role of General Manager of the U.S. business unit.
Prior to joining Allianz, Edwards held a number of executive positions at Genworth Financial. Her career at General Electric companies spanned 30 years, including 17 years in the insurance industry.
Edwards will report to Dan Assouline, Chief Markets Officer at Allianz Partners Group.