Department of Transportation Grants New Rights to Havana to Five U.S. Airlines
by Barbara Peterson /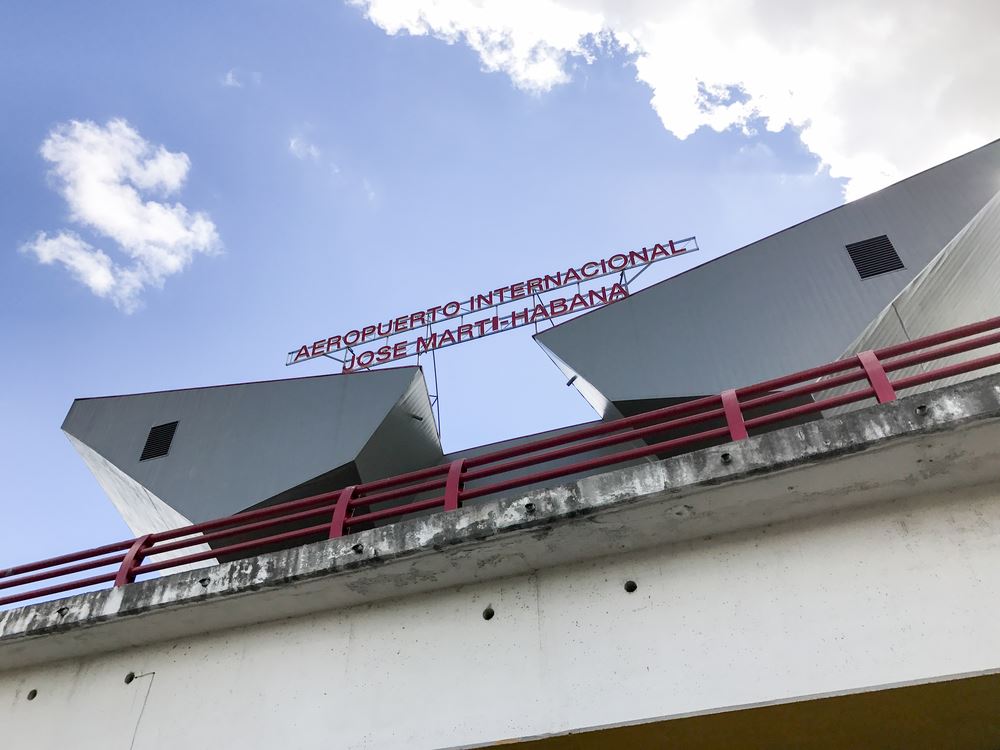 The U.S. Transportation Department has tentatively awarded five U.S. airlines currently serving Cuba new flights to Havana, filling a gap that opened after several other carriers dropped out of the market.
The move will increase service to Cuba from several cities, including Boston, which will get its first nonstop flight to Havana with a new weekly service proposed by JetBlue. Houston will get daily nonstops via United, which currently operates one flight a week from its Texas hub to the Cuban capital.
DOT also gave several airlines new flights from south Florida to Havana, where demand is the strongest, given the size of the Cuban-American population in the region.
But DOT's latest action is a reminder that the market for air service to the island nation, opened with high hopes in 2016, hasn't exactly lived up to expectations.
When the U.S. and Cuba re-established diplomatic relations in 2015, the push to restore direct flights between the former foes was a high priority. The DOT doled out rights to airlines to a number of cities in Cuba, with flights to Havana – by far the most promising of the island's gateways – limited to 20 a day. (Cuba's national airline, Cubana, has not expressed interest in gaining reciprocal rights.) Prior to the move, U.S. visitors to Cuba traveled via charter flights.
All Havana slots were parceled out by the summer of 2016 to eight U.S. airlines, but since then, several of them decamped, citing weak demand and the deteriorating diplomatic relations between the countries (although U.S. travelers can still go if they qualify under one of the 12 approved categories for visitors.) Among the changes: Frontier ended daily round-trips between Miami and Havana; Spirit Airlines cut its twice-daily flights between Fort Lauderdale and Havana, and Alaska dropped LA-Havana flights, the only direct connection from the U.S. west coast.
In fact, Alaska's exit was a factor in DOT's decision to grant United daily service out of Houston, which will give the western U.S. greater access to Cuba, the agency said in its ruling. In its service proposal, United said that it and its regional partner Mesa Airlines will share flights Sunday through Friday from Houston, with a combination of 154-seat 737-800 planes and Mesa's 76-seat Embraer 175 aircraft, depending on demand. United already operates 737 flights each Saturday.
Among the other changes:
American Airlines and Delta Air Lines will each get an additional daily flight from Miami.
Southwest can add a daily flight from Fort Lauderdale.
JetBlue will get an added Sunday-through-Friday flight from Fort Lauderdale and a Saturday flight from Boston.