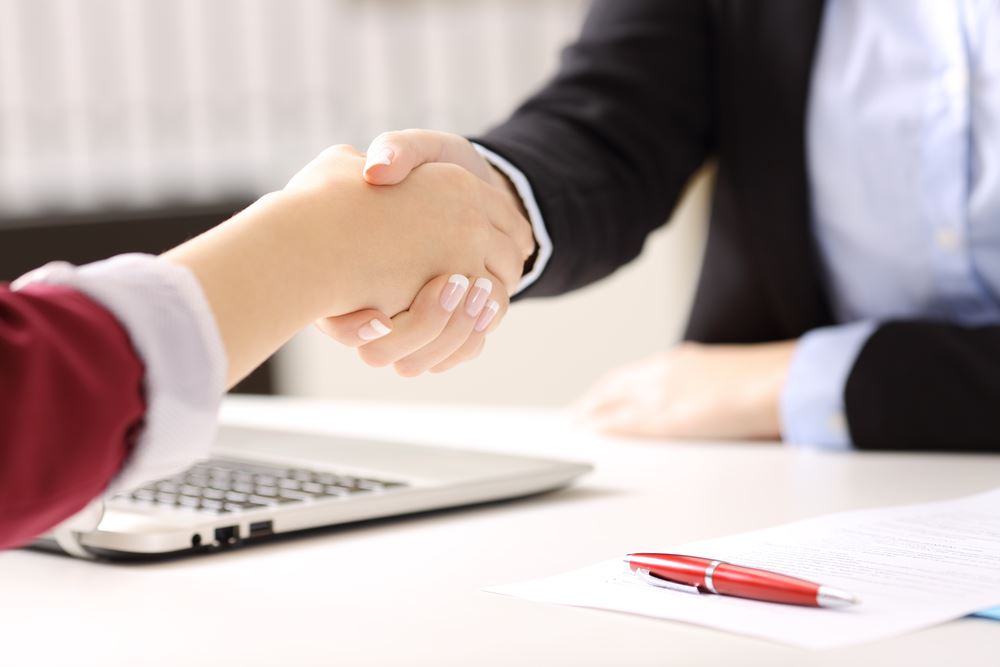 While there are thousands of best-selling books on improving sales skills, there are a lot fewer experts helping business owners like travel agents understand how to energize their employees' sales training.
With more travel agents bringing on independent contractors and employees as a result of more consumers purchasing travel from agents, utilizing the same old sales training tactics could leave companies with a skills gap that puts their business at a disadvantage, maintains Gretta Brooks, CEO and founder of SalesBoost, LLC, Plano, Texas.
"We are unfortunately stuck in a rut with adult learning right now. Online six-week courses, webinars, audio books, only have a 20 percent retention rate," Brooks said. "The issue is where is the student gaining the practical experience that builds the habits that ultimately result in the behaviors we are looking for?"
Brooks, who started her career as a travel agent, has 30-plus years in sales and/or leading sales organizations in the hospitality industry, including stints with Omni Hotels & Resorts, Aimbridge Hospitality and the Wyndham Hotel Group. She recently launched her company, designing new-era sales training tools.
"When you are able to engage an individual in learning a new skill, and they are engaged in the process of doing it, practicing and rehearsing it, you're looking at the potential of 90 percent retention rate and real behavior change.
"I think we can relate this to what's happened with airline pilots. Airlines are safer because our pilots go through scenario-based training in simulators, over and over again. At the end, they're tested with random scenarios. That creates muscle memory, and teaches them how to respond without having to think about what they were told during their training."
While selling travel may not compare to piloting a plane filled with hundreds of lives, Brooks believes that travel agency owners should think just as seriously about how their employees and independent contractors are approaching sales opportunities every day.
She offers the following questions to build better training:
1. Are your employees and ICs invested in your client?
"First and foremost, before anyone gets on the phone, they need a clear understanding of who your customer is. Who else is included in the vacation decision-making process that your sales team will need to consider? Even the best training cannot overcome any disconnect between your sales team and who they are selling to."
Deeply knowing who your customer is, Brooks says, will make it easier for your agents to visualize themselves in a conversation before the phone rings. It also will help them understand how important questions are to reaching the ultimate goal – closing the sale.
"Once your staff understands the emotional need of the client, then they can understand what product and service is the best fit and how their training relates to their success in their role."
2. Do you have a compelling sales script?
"Once you and your staff are clear on who your customer is, you can create the script for those sales conversations. Even though each client is unique, the path to understanding each customer's needs and qualifying which products and services you sell are the best fit for them, is aided by a strong, common sales script that reflects your company's brand promise," said Brooks.
3. Even though someone may be a tenured travel agent in your organization, do they understand your company's consultative style? Do they understand your niches and how to match a client's answers with your best offerings?
Depending on how your client base, your industry and your business are evolving, "your employees may have to learn how to say things they wouldn't normally say," Brooks said, and learn how "to direct the conversation towards a final sale." This might be discomforting, strictly because it's new.
In order to build the script for this new conversation, Brooks recommends agency owners talk to some of their customers, including loyal return clients, and new customers. "Ask them, 'What does my team need to know to be more effective meeting your travel needs?' Your customers will tell you what they like and don't like. If you know clients who booked elsewhere, try to talk to them, too."
4. Does your corporate environment encourage failure?
Learning can be inhibited if an employee feels they can't get questions wrong or struggle with something new, Brooks believes. So instruction in a training room, where getting a question wrong in front of others might be uncomfortable, isn't always the best option for certain personality types.
"Very few people are extremely comfortable speaking in front of others. But we can overcome that nervousness by first letting people practice privately, over and over, until they are comfortable with the material," she said.
That's why Brooks and her company have developed a system that simulates a sales conversation for a student that they can repeat as much as they need to. She feels this is especially relevant to travel agents who are migrating from handling transactions from repeat customers, to selling to educated consumers with the option of purchasing elsewhere.
"I was fortunate as a sales person early on in my career to have a passion and enthusiasm that wasn't dampened when I encountered someone who didn't want to purchase from me. But I also was fortunate to have clients who told me that they admired my enthusiasm, and that helped me grow my confidence.
"We need to apply this dynamic to training, because not every travel agent has the confidence of a top sales person, to deal with the fear of rejection, to handle objections and negotiate with a customer real-time."
Creating this environment includes how you assess an employee when they have completed their training. Don't just make the end of training an opportunity to earn a score. Make it a time to continue coaching from a positive framework.
It's also a time to gain feedback about your training to improve it. Ask your employees "What part of this process did you enjoy? Where are you uncomfortable?" Brooks said. "This allows insight in an objective feedback loop."