How Facial Recognition Technology is Being Used at Airports
by Daine Taylor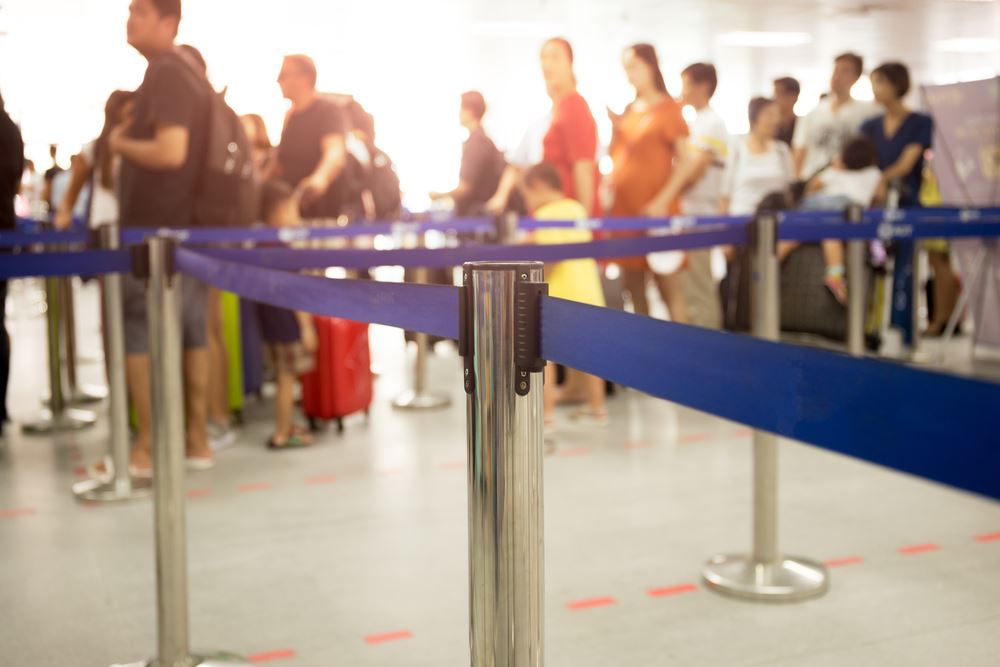 The use of facial recognition technology within American airports is raising some serious concerns about privacy and security for the traveling public.
Airlines and U.S. authorities are increasingly using facial recognition technology, including at check-in, baggage drop, security and during boarding. As of 2019, facial recognition is mostly being used to verify passenger identity for Customs and Border Protection on international flights, but the Transportation Security Administration and airlines have plans to expand it to domestic travel as well.
According to an executive order issued by President Trump in 2017, facial recognition is expected to be deployed at the top 20 U.S. airports by 2021 for "100% of all international passengers," including American citizens. The move is part of a plan to "protect the nation from terrorist activities by foreign nationals admitted to the United States."
The TSA said that it has, so far, processed more than 19 million travelers using facial recognition technology in airports and at borders, but has only identified a little more than 100 "imposters" whose identities do not match their ID documents — one of the top stated purposes of the program. The agency has successfully intercepted six "imposters" at airports.
The program has already been rolled out at 17 airports in the U.S., and the agency plans to continue to expand. The Department of Homeland Security (DHS) earlier this year said it plans to use facial recognition technology on nearly all departing air passengers within the next four years.
Security systems based on facial recognition technology promise to improve the airport experience — but the aviation industry needs to carefully consider public opinion amid vocal criticism of these systems by privacy and data-security advocates, wrote LeClairRyan aviation attorney Mark A. Dombroff for Airport Business magazine/AviationPros.com.
"As our society adjusts to what can seem, at least to some, like an invasive change, the aviation industry will need to handle the onboarding of this technology with care and sensitivity," writes Dombroff.
Meanwhile, more airports and airlines are sending digital images of passengers' faces for crosschecking against biometric profiles in a database maintained by the DHS. In a best-case scenario, the attorney contends, the travel experience could dramatically improve as slow-moving security lines give way to fast-and-easy boarding. "An optimist might even wonder whether a trip to the airport in 2029 will feel a bit like a throwback to 1999," he writes.
Currently, U.S. Customs and Border Protection (CPB) only retains U.S. citizens' photos for 12 hours after capturing them at the airport. Those photos are compared to an extensive CBP database that includes visa, passport and other government photos, in order to verify the traveler's identity.

So far, airports aren't using our faces for mass surveillance — and U.S. citizens have the right to opt out.
According to the TSA website, "participation in the testing of biometric technology is voluntary. Passengers may notify a TSA officer if they do not wish to participate and will go through the standard ID verification process."