Independent Contractors Gaining Ground in the Travel Agent Community
by Jessica Montevago /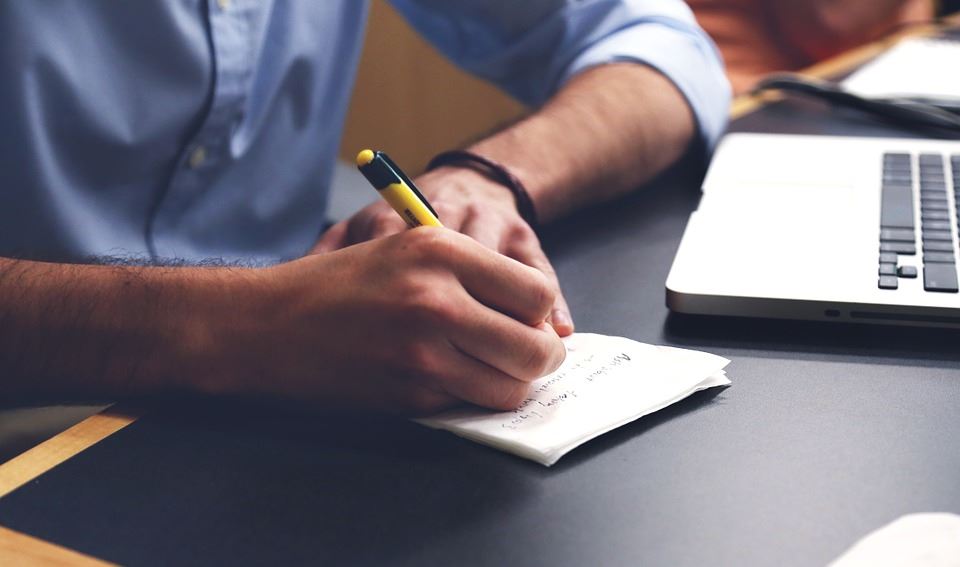 The dynamics of the retail travel industry have shifted dramatically over the course of a decade, with an explosive growth of the independent contractor demographic, according to a study commissioned by The Travel Institute.
According to "The Changing Face of Travel Agents," conducted between Nov. 30 and Dec. 29, 2017, 62 percent of agents last year worked primarily as independent contractors, or ICs, compared to 71 percent working primarily as employees in 2009.
The results are based on responses of nearly 2,000 U.S. travel agents to an online survey, which was conducted in December 2017 by Schreiner Research Services, an independent market research organization.
Diane Petras, CTIE, president of The Travel Institute, credits the growing number of ICs to the attractiveness of the concept for newcomers entering the industry. The survey found ICs tend to be much newer to the industry than employees, with 47 percent having worked less than three years in the travel business.
"Travel is familiar and something most people find exciting, so becoming an IC is a good way to determine if the fit is right, both financially and skill-wise," she told Travel Market Report. "Our industry has also seen a dramatic increase in agencies who identify as IC hosts and many are marketing aggressively online which makes the IC career more visible to the general public."
Four in five ICs belong to a host agency, looking to their host for support, training and education, access to suppliers, and higher commission levels. Petras said this, along with ongoing education, certification, and networking, are critical to the ICs' success.
"New ICs also have to learn the industry, the terminology and geography," Petras said. "Then they need to learn how to market their expertise, niche and value. This is all part of owning your own business."
The study also found ICs are much more likely to be part-timers who are pursuing a new career in travel, with 36 percent working 20 hours per week or less compared to 8 percent of employees.
Petras said this can be credited to the flexibility the role offers: "Some are changing careers and keeping their existing job while testing the waters in travel. Others are retired and want supplemental income. And, some are in a dual-income household and need extra cash from a job that allows them to work from home with flexible hours. Salaried positions in other industries may not offer greater compensation with flexible hours, and the work may not be nearly as interesting."
For ICs looking to build their business, Petras recommends always taking advantage of training opportunities. "Separate yourself from others by earning specialist or certified credentials, because they are proven to increase sales and compensation."