Insight Vacations Prides Itself on Being Trade-Focused, and for Good Reason
by Jessica Montevago /

Echoing the overall optimism at the United States Tour Operator Association (USTOA) Conference, Luxury Gold and Insight Vacations President Phil Cappelli said 2018 is trending considerably better than this year for the two companies.
"It's a knock-on-wood moment," he told Travel Market Report at the conference last week in Hollywood, Florida. But superstitions aside, he credited part of the success of Insight Vacations to the support of its travel agent partners, who make up 96 percent of the company's sales.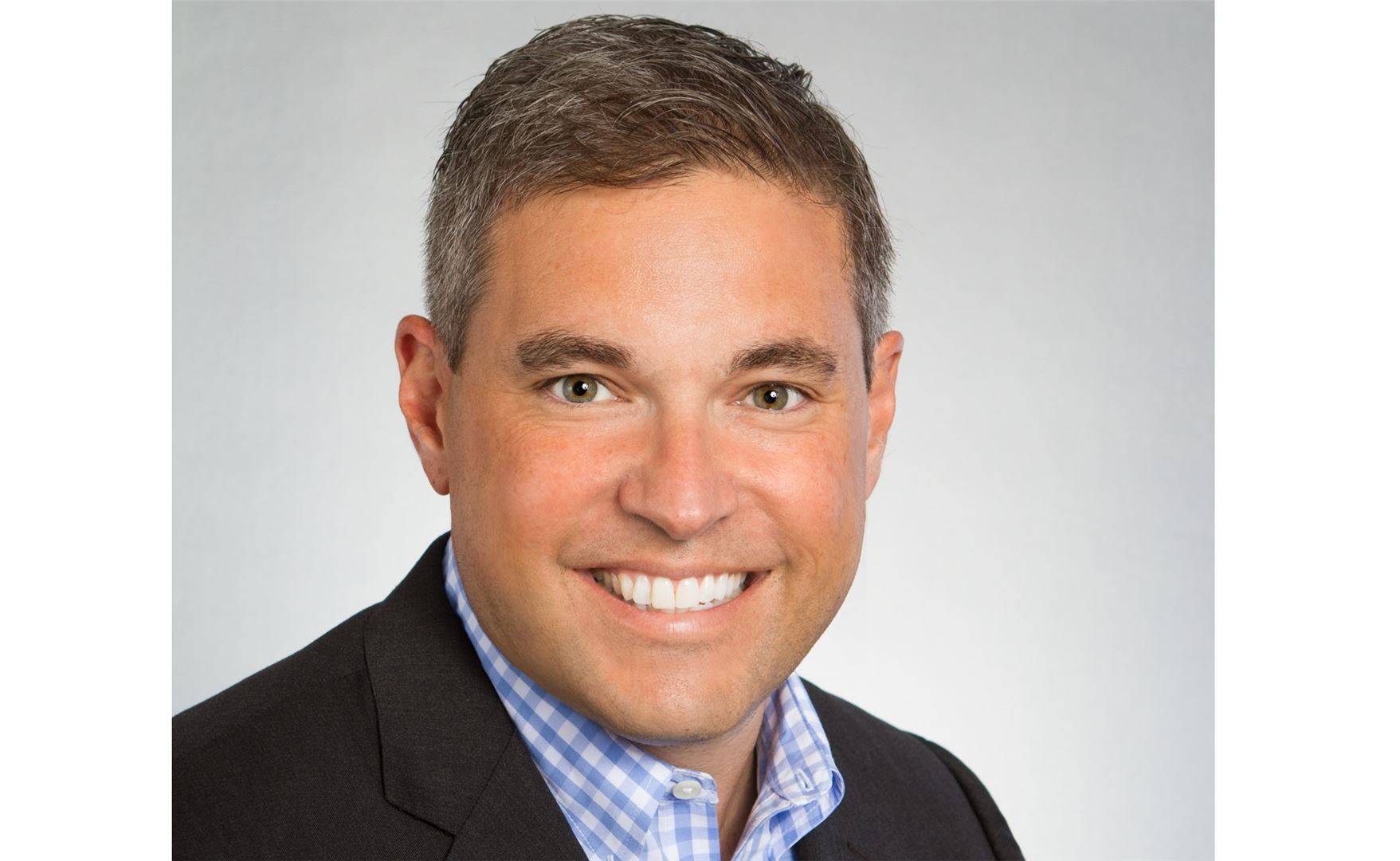 Luxury Gold and Insight Vacations President Phil Cappelli
Strengthening travel agent relationships
To support the travel agency channel, Insight Vacations and Luxury Gold, a recently created luxury travel company – both under The Travel Corporation family of brands – added six District Sales Managers, who do personal trainings and sales visits. Through TTC University, agents can take an online training course to become an Insight Specialist, and soon will be able to take Luxury Gold Specialist training courses.
Adding to these offerings, both companies launched last month the Learn & Earn Series, a set of informational sessions for travel agents to discuss how they can earn extra by selling Insight Vacations and Luxury Gold.
Upcoming training events will be held: Dec. 5 at the Omni Providence Hotel in Providence, Rhode Island; Dec. 5 at 142 Sullivan St. in New York, New York; Dec. 6 at Insight Vacations' office in Rye, New York; Dec. 11 at Café 4 in Knoxville, Tennessee; Dec. 11 at Maggiano's in Nashville, Tennessee; Dec. 12 at the Firefly Café and Bar in Alpharetta, Georgia; Dec. 13 at the Brio Tuscan Grill in Knoxville, Tennessee; and Dec. 14 at the Brio Tuscan Grille in Boca Raton, Florida.

It is all part of the brands' effort to strengthen their relationship with the travel agent community.
"When you put your strength and your money and your resources behind someone, they pay you back – and the agents have paid us back and followed through for many years," Cappelli said.
Working together in a crisis
Another important aspect to this relationship is working together seamlessly during times of crisis, ultimately to make sure travelers on the ground are safe. Cappelli said it is paramount to coordinate between departments, working with the reservations and operations team to see what tours are out at the time.
"We'll pick up the phone and call those agents and say, 'Here's where your folks are; the travel director is with them, and they're okay,' and we'll give them updates like that. The travel agent is an important part during this because they're communicating with friends and family," Cappelli said.
To facilitate all this, the company decided to install a 1-800 number, where a team will answer calls from travel agents, guests, and families. Having open communications, and a human voice on the other end of the line, will help maintain calmness in otherwise stressful situations.
What's to come in the new year
Cappelli said, for 2018, they've expanded Insight's Europe product. "We've had so much strength in Ireland, Iceland, Italy, so we're just expanding there. It's less about the destinations because we've got that covered; we've got more than 40 countries in Europe, so now it's more about unique experiences."
Insight Vacations added immersive culinary experiences like home-hosted meals from locals through a partnership with VizEat, a food experience platform. It also offers Farm-to-Table dining, showcasing the best regional produce, and Dine-At-Home with local foodies.
Luxury Gold will make its debut in South Africa next year, as part of nine new itineraries. The company added Japan to the portfolio, as well as Scandinavia, Croatia, and Montenegro. Luxury Gold will also introduce the Chairman's Collection, a selection of exclusive new experiences such as a private tour of Alnwick Gardens at Alnwick Castle in Northumberland with the Duchess of Northumberland.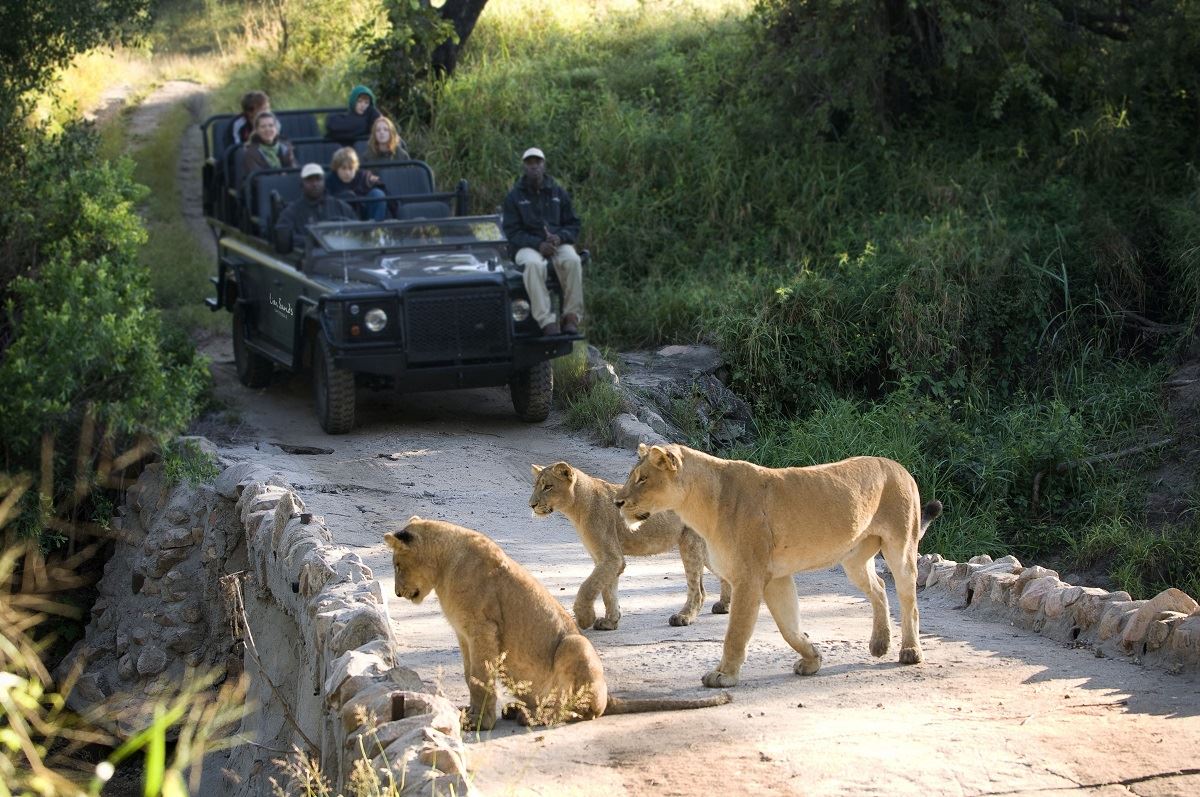 Luxury Gold debuts Small Group Journeys in South Africa next year.
"Whether it's an expert chef showing you how regional specialties are made or a private viewing of the Ceremony of the Keys in London, [travelers get] special experiences that if you were just walking on the street you can't get. So that's why you go with companies like ours, just to have those VIP experiences," Cappelli said.