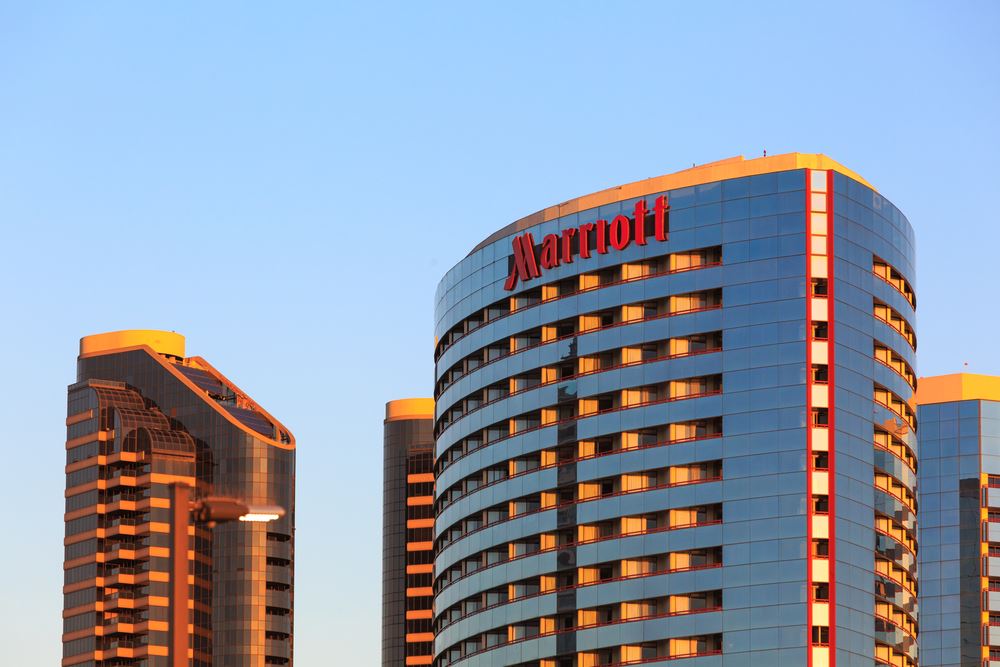 Marriott International is making headlines again for its commission policies – but this time it's with the online travel agencies (OTAs).
On Apr. 1, the hotel giant cut its travel agent commissions for group bookings from 10 to 7 percent for North American hotels, citing distribution costs are growing faster than group revenue.
Marriott's CEO Arne Sorenson has now suggested he would also like to see commissions reduced for OTAs.
"We would certainly like to pay less. We will have to see how the negotiations go," Sorenson told Reuters at a press conference in India.
Marriott will be renegotiating contracts with Expedia later this year and Booking Holdings Inc. – parent company of Priceline and Booking.com – sometime in 2019, which currently pays a commission of upwards of 10 percent to online booking sites.
The rift between hoteliers and OTAs has led a majority of major chains to launch direct booking campaigns in an attempt to recoup the market share coming through online booking sites.
Encouraging guests to book through its website and mobile app, Marriott Rewards Member Rates offer discounts of at least two percent on weekdays and up to five percent on weekends. The company also offers a Best Rate Guarantee: if a guest finds a lower rate elsewhere within 24 hours of booking direct, Marriott will match it and provide an additional 25 percent discount.
The program has been effective, and a majority of Marriott's bookings are coming from direct channels.
"We have seen significant growth in all digital channels … What has declined a bit would be travel agents, in part because people are moving online and doing things themselves," Sorenson said to reporters.
Travel agents and industry associations, on the other hand, have had to grapple with the fallout caused by lodging companies offering special pricing directly to their customers, oftentimes feeling like they're being bypassed as a distribution channel, along with having to deal with the reduced commissions for group bookings.