Regent Seven Seas Cruises Launches Largest Ever Gift Card Travel Advisor Incentive
by Dori Saltzman /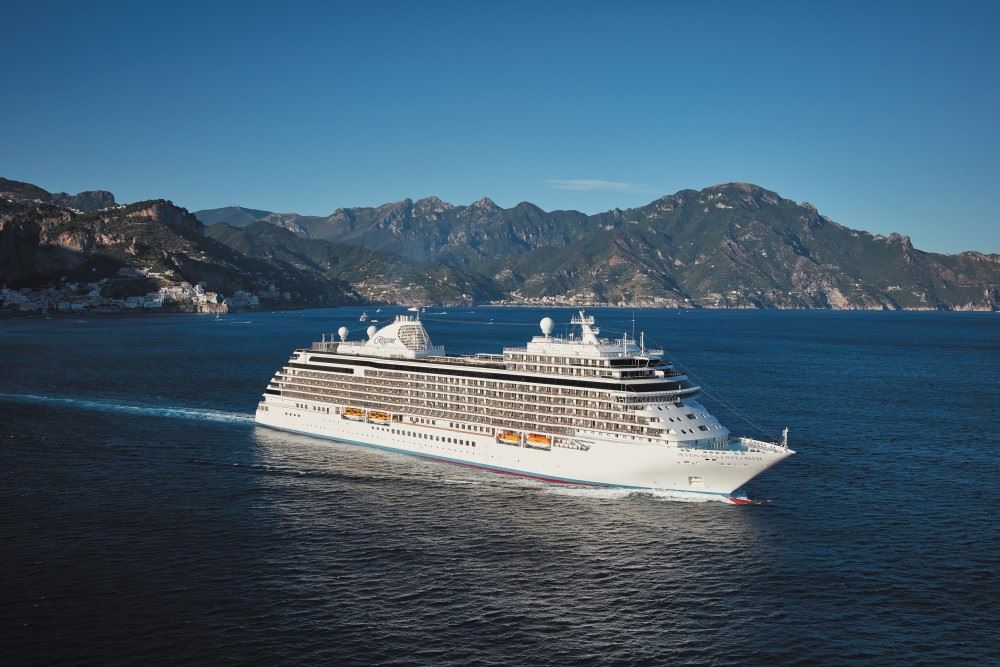 Regent Seven Seas Cruises has launched a new incentive for travel advisors in the U.S. and Canada. With the "Earn More with Regent" incentive, advisors will earn a $1,000 digital gift card for every newly deposited booking on all 2023 voyages made between July 14 and August 31, 2023.
The $1,000 gift cards represent the largest incentive amount ever offered by Regent, and there is no limit to the number of gift cards advisors can earn. (Bookings within a group of 10 or more suites are not eligible for the gift card incentive.)
"With 'Earn More with Regent' we want to reward our Travel Partners for their unwavering support by offering them the opportunity to earn thousands in gift cards for every newly deposited 2023 booking in the month of August," said Shawn Tubman, senior vice president for Regent Seven Seas Cruises. "We consider our Travel Partners part of the Regent family, and this is just another example of us investing in our Travel Partner community to help them sell with marketing tools, insights, some of the highest average commissions in the industry, and special incentives as a token of our appreciation for helping us close out 2023 strong."
To assist advisors with selling 2023 voyages, Regent recently extended and added new voyages to its "Upgrade & Explore More" promotion, with which guests can secure a free two-category suite upgrade, plus receive a $1,000 shipboard credit on select voyages.
Advisors must register all new booked and deposited bookings made between July 14 and August 31, 2023 at rssc.com/tagiftcard/.