Silversea Cruises Tweaks Its Dress Code, Dining Rules For Silver Muse
by Daniel McCarthy /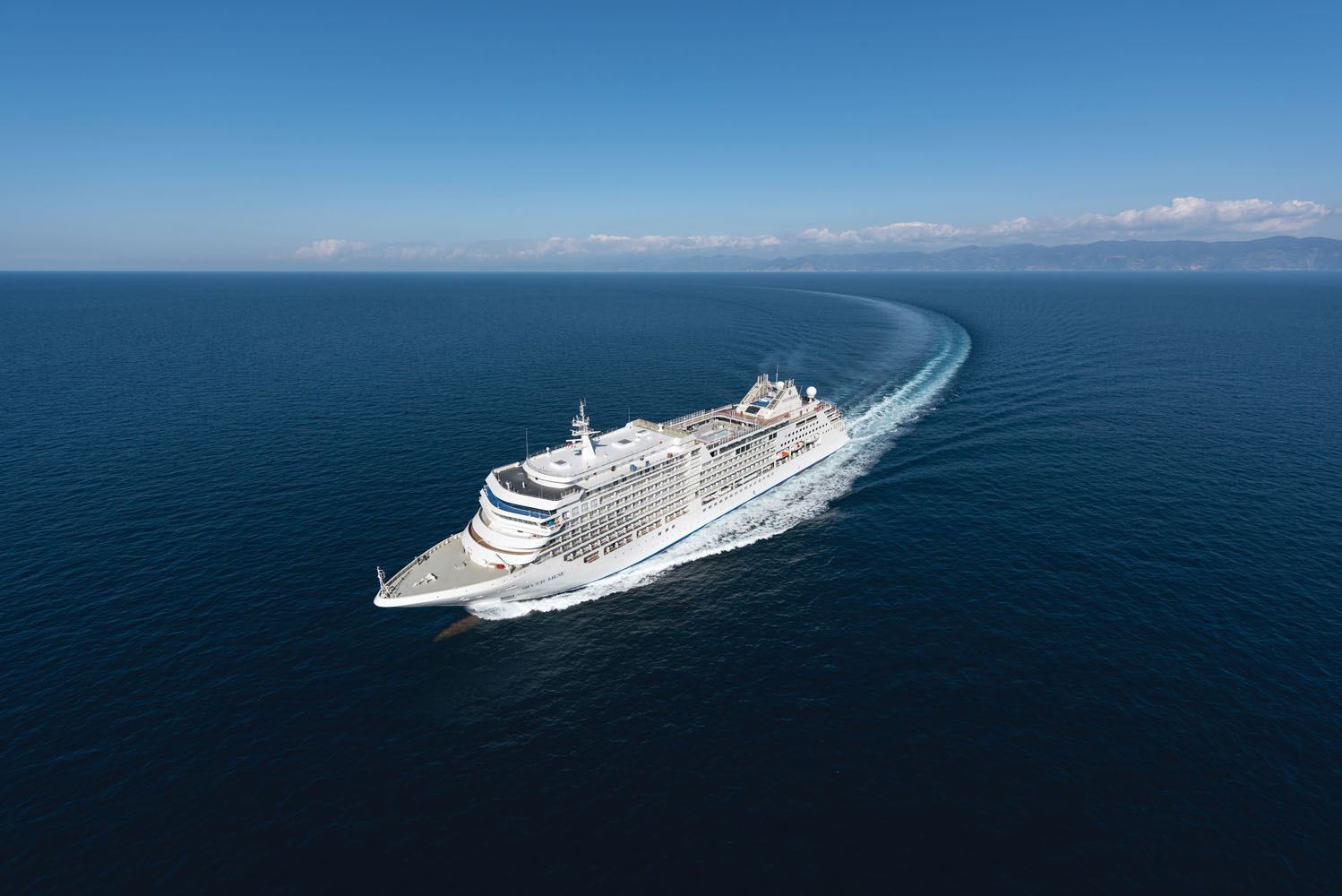 Starting October 13, guests traveling on Silversea's flagship Silver Muse will have a more traditional dining experience than that of guests so far this year. Altantide, a restaurant exclusive to Silver Muse, will be renovated to increase its capacity and allow for an open seating policy with no reservations required, matching Indochine and Spaccanapoli.
The rest of the ship's restaurants, including Hot Rocks, La Terrazza, Kaiseki, Silver Note and La dame, will still take reservations, though they are not required.
At the same time, Indochine, which serves dishes inspired by the cuisine of Vietnam, Mumbai and Thailand, will add less-spicy options to its menu, and new partitions will be installed in the Dolce Vita piano lounge, for a more private atmosphere.
Also starting October 13, Silver Muse guests will be asked to follow Silversea's traditional dress code—one formal night on eight- or nine-night sailings, two formal nights on sailings from 10 to 14 nights, and three on sailings of 15 nights or longer. Formal night requires evening gowns or cocktail dresses for women and tuxedos, dinner jackets or dark suits with ties for me.
Silver Muse entered service last April with a dining policy that stood out from the rest in the industry—rather than dining in the main dining room, they could make a reservation at one of eight onboard restaurants (more than any other ultra-luxury cruise ship), all with open seating. Some of the venues, including Spaccanopli and The Grill, allowed casual dress, while others, such as La Dame and Atlantide, required more formal attire. There was no shipwide dress code for each night.
The changes come as Silver Muse begins two years of sailing out of Fort Lauderdale's Port Everglades, on itineraries that include a 16-night roundtrip through the Caribbean in December 2017, a 10-night cruise to San Juan in winter 2018, and a transatlantic crossing to end the season.