The Leading Hotels of the World Names Shannon Knapp President & CEO
by Jessica Montevago /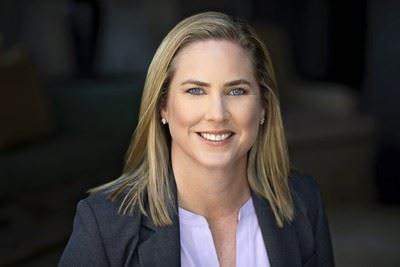 The Leading Hotels of the World, Ltd. (LHW), a collection of more than 400 luxury hotels in over 80 countries, announced it has appointed Shannon Knapp as president and chief executive, effective immediately.
Headquartered in New York City, Knapp assumed leadership responsibilities of the company in April as interim CEO, after Ted Teng stepped down from his position after 10 years leading the company.
Knapp previously served as LHW's senior vice president and chief marketing fficer for more than five years, where she oversaw the brand and data-driven marketing strategies and was responsible for the redesign and 2018 relaunch of Leading Hotels' loyalty ecosystem, Leaders Club.
Prior to joining LHW, Knapp spent 15 years at American Express, where she worked in both the corporate and leisure travel divisions, managing luxury travel programs, partners and benefits for Platinum and Centurion Card members and travel consortia business.