The Year of the Dog: Six Ways that Travel Agents Can Find Inspiration
by Steve Gillick /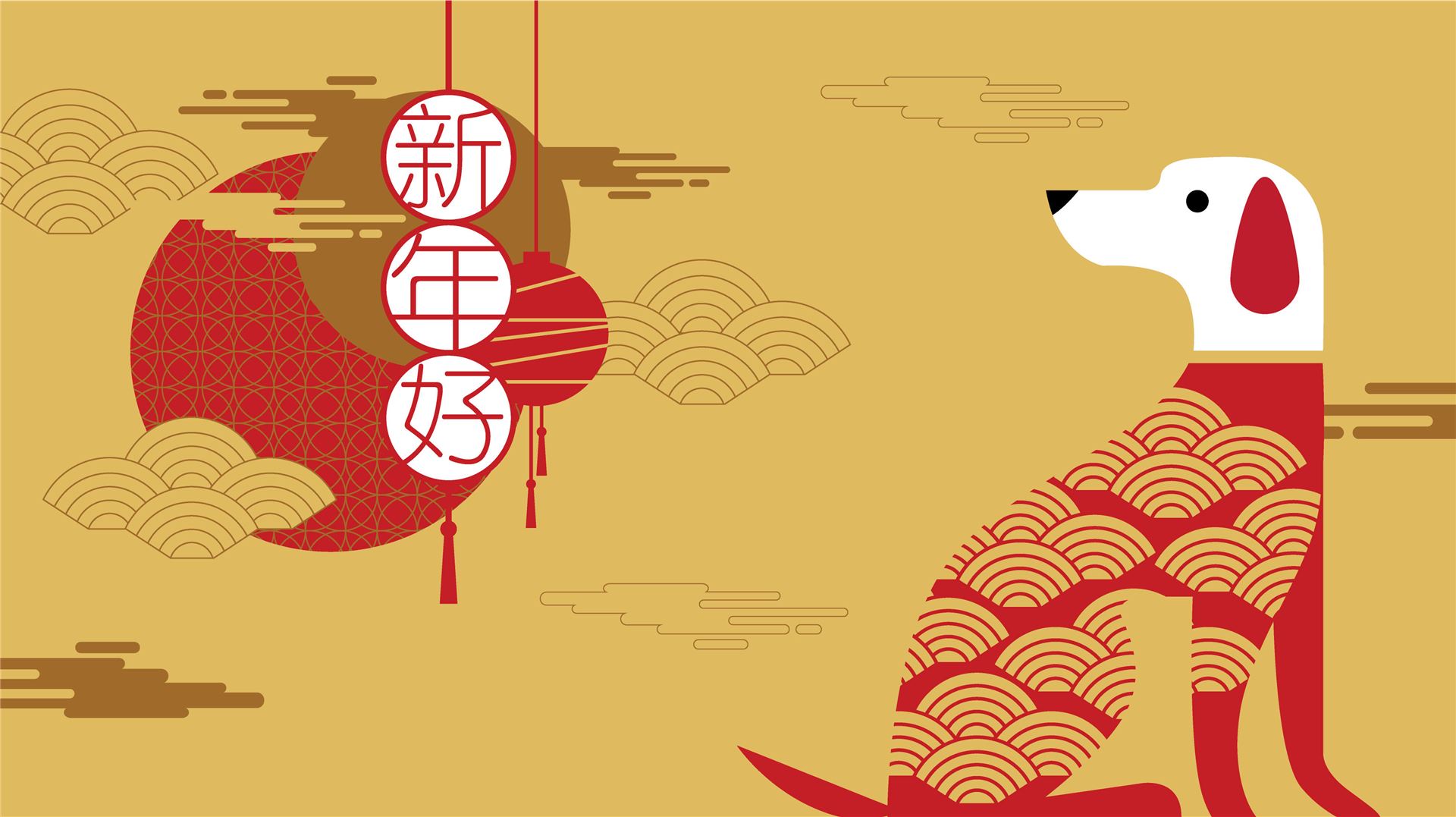 The Chinese Zodiac, based on the old lunar calendar, assigned each year of a twelve-year cycle to an animal. Legend recounts how there was a great race amongst all the animals where those that successfully crossed a fast-moving river and made it to the shore, would be awarded with a year in the Zodiac. The rat came in first, followed by the Ox. In eleventh place, the dog trotted to the shore, explaining that although he was a great swimmer, he needed a bath and the river was the ideal place to do this.
Now, in 2018, we are in the 11th year of a 12-year cycle (it ends with the Pig in 2019). And while different horoscopes provide their own characteristics of the Dog, there is some common ground. So, in the spirit of barking up the right tree in 2018, here are 6 ways you can find inspiration in the Year of the Dog.
1. Dogs tend to get around.
While some are home- or neighborhood-oriented (think staycations), others are rovers; they tend to wander and explore. Readers may remember Sheila Burnford's "The Incredible Journey" from their school days or dabbing their eyes during films such as "Lassie Come Home." It equates to your database, filled with thousands of clients who have a thousand different ways of interpreting travel. Some may want a burst of long-weekend getaways during the year. Others will want substantial time to properly explore a destination. Some will seek the personal security of traveling in their own hemisphere, while others will want to get as far away as possible, even in the dog days of summer.

2. Dogs love the outdoors.
Whether whining for the door to open faster or tugging at the leash, dogs are on a mission to get out there to reacquaint themselves with their surroundings and to discover new smells, breathe fresh air (even in a blizzard or thunderstorm), run, roll and bark. Think "Call of the Wild" by Jack London when Buck celebrates being alone in the woods. Its outdoor adventure they crave and we know that cross-generational travelers seek this same experience. Connecting with a destination is the goal and this may involve a myriad of activities such as walking, bicycling, trekking, climbing, fishing, boating, cruising, birding, gardening, camping and more – and that's just for the dog!

3. Dogs have a sense of fun.
Picture the happy faces of dogs retrieving the ball, flying for the frisbee and rolling in the grass. The injection of fun and humor are sure-fire ways to attract and retain clients, not only in the pre-travel stage but in the travel itself. But you have to get to know your clients and find out what they consider to be fun. Listen to their words. It can be as simple as suggesting a nighttime squid-fishing excursion while in Hong Kong. When one of them says "that sounds like fun", then act on it! "Fun" is the result of your own travel experience, your client's personality and special interests, and your ability to mobilize the local contacts that you've been collecting for years.

4. Dogs love to greet.
You come back home after a long day at the agency and there, with a gleeful expression and a wagging tail, is your dog. Dogs are great at customer service! They make you feel wanted and they establish a happy relationship from scratch (!). Your goal in 2018 is to capture that feeling with every client you email, speak with on the phone and meet in person. As the sales expert, you set the tone for the relationship. This means eye contact, a smile on your face and addressing the client by name. And this extends to timely responses to questions posed, and creative suggestions that establish you as a trained travel professional.

5. Dogs are opportunists.
In the legend of the origin of the Zodiac, the dog saw a river and took a bath. In other words s/he saw an opportunity and took advantage of it. Educational opportunities that lead to sales inspiration abound for travel advisers in the form of courses, conferences, certification, supplier events, travel articles, magazines and fam trips. As well, there are more indirect opportunities that include dining in ethnic restaurants, cooking shows, movies, docs and videos (think of the travel demand created by Game of Thrones and Lord of the Rings), and even international real estate programs on TV. The more you know, the more you go; the more you learn, the more you earn.

6. Dogs are trusty and sincere.
That's why the name Fido is associated with dogs. It comes from the Latin word "fidelis" meaning "trust" and "faithful," and it's thought that the name caught on when Abraham Lincoln named his trusty yellow mongrel, Fido. Your clients buy travel from you because of YOU. They trust you, they like your personality, they have confidence in your abilities; and they feel secure that if something out of the ordinary were to happen, you would have their back. Travel advisers can inspire this kind of trust by learning, doing, experiencing, traveling, interacting with people, and taking absolute pleasure in their career choice.
In 2018, there's no reason to give your present and future clients paws for concern. It's not so far-fetched that you can, with dogged determination, inspire your career and your clients in The Year of the Dog. It will stay with you fur-ever. Sirius-ly!