Travel Agent Persists to Evacuate Grandmother and Infant From Hurricane Irma's Path
by Richard D'Ambrosio /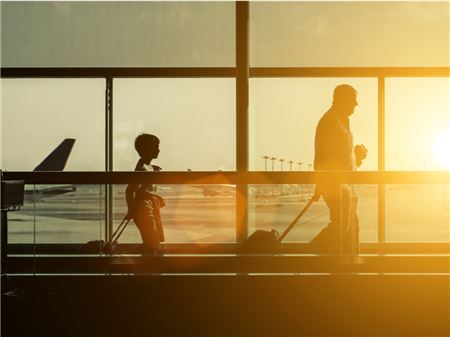 As hurricanes have ravaged the Caribbean and mainland United States the last 30 days, travel agents have frequently been called in to help clients, and total strangers, escape harm.
It's a natural reaction for people like Catherine Banks, co-owner and vice president at Legacy Travel in Dallas, who on Friday, Sept 8th received a call from her sister.
"I was standing at my stove at six in the morning, when I received the call. My sister told me she had a friend in Florida who was on active duty for the National Guard in Florida, and both she and her husband were being called into active duty by the governor," Banks said. The couple lived in the greater Miami area, which at that point was still anticipated to take a direct hit from Irma.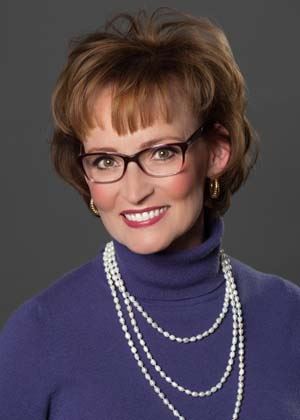 Catherine Banks.
The couple had a child less than a year old, but no childcare plans while they were being activated. Their only option was to fly in a grandmother from Utah who would evacuate their baby back to her home until all was clear.
"She wasn't even a customer," Banks said, "but of course I wanted to help."
Landfall in Florida was scheduled for Sunday, Sept. 10, and the grandmother's return flight to Utah had been cancelled. She couldn't find a seat on a flight out.
"I sat down at my computer and found her a $300 coach seat to Houston, where my sister lives. At that point, the goal was get her to any city to get her out of Florida. I watched that flight all day at work, and checked on it right before I left the office," Banks said.
As she was pulling into the driveway at her home, Banks found out the flight was cancelled. She jumped back into action.
She found one seat ($160, first class) on a flight to Dallas, "but I couldn't hold it at the airline's website. So I texted a friend who is at a different agency, and she booked the seat on Sabre."
Banks also called American Airline's Platinum hotline to get the Houston seat exchanged to the Dallas flight arriving Friday night. Banks made plans to pick the grandmother and baby up, including purchasing diapers for the baby.
"I kept watching this flight now, and never got out of my work clothes. The flight kept being delayed, delayed, finally, showing an arrival time at one in the morning in Dallas."
Unfortunately there were so many flights evacuating out of Florida along flight paths west, that the flight was being held by Air Traffic Control on the ground at Miami International.
Eventually the flight took off, but not before it was diverted to Charlotte, NC, in order to get the aircraft out of harm's way. Banks remained in contact to monitor the flight's progress through early Saturday morning.
Banks learned that the passenger would have a four-hour layover in Charlotte before the plane would take her to Dallas. She texted the passenger when she landed Saturday.
"I stayed on the line with her, listening to the conversation and offering advice," Banks said.
Eventually, American was able to rebook her on a flight to Chicago, with a final connection to Utah, where grandmother and baby finally arrived later Saturday.