Travel Agents are Promoted and Promote Themselves on Annual Recognition Day
by Richard D'Ambrosio /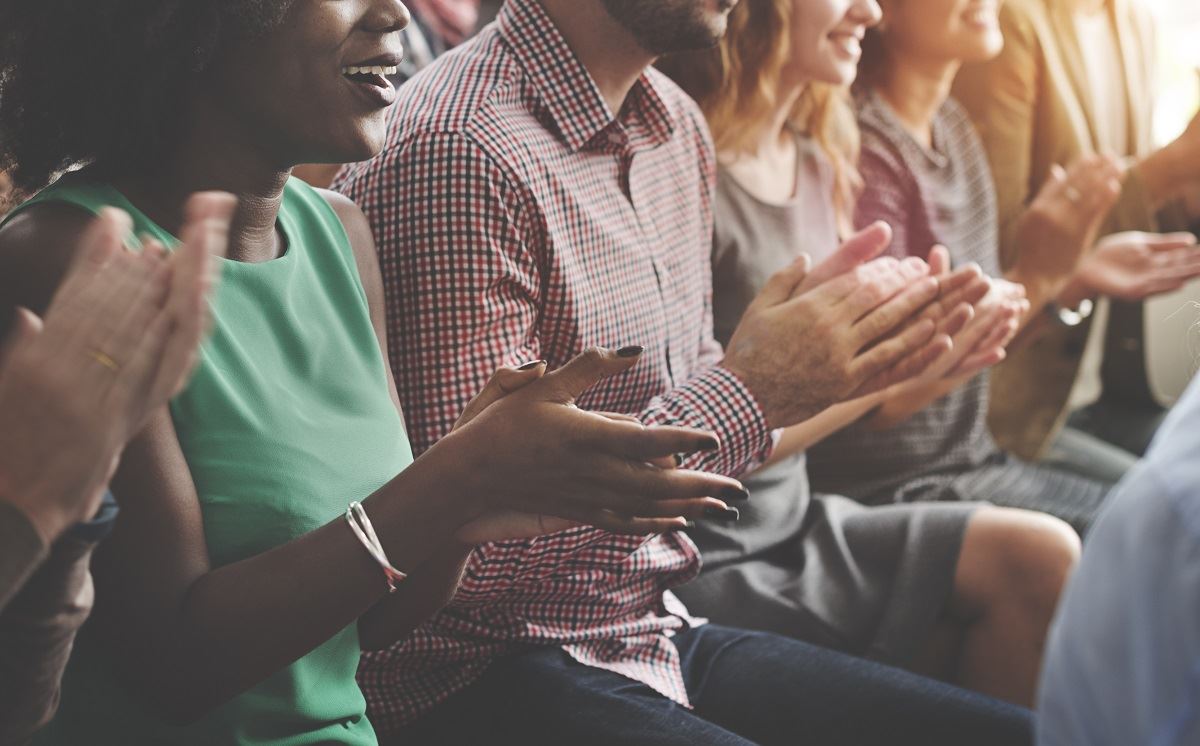 Every year, on the third Wednesday in May, travel agents have the chance to both bask in the glow of adulation from others, and promote themselves, as part of National Travel Agent Day.
On its website, the American Society of Travel Agents (ASTA) wrote: "ASTA knows that travel agents make magic happen. They're more than just agents; they are the advocates for the traveling public. And even more, travel agents are thriving more than ever. On May 2, 2018, ASTA will join the nation to celebrate the true faces of travel, our travel agents."
ASTA launched a celebration toolkit this year, including pre-made social media images that agents can use, and a letter to the editor template to reach out to the news media.
"Follow us on Facebook and Twitter so you can repost from our social sites. Or create your own social media posts! Don't forget to include #TravelAgentDay and #ASTAagents so ASTA can follow along with you!" ASTA said.
ASTA also urged members and agents to use "#TravelAgent Day to share a story with your local media networks. Tell them why travel agents are awesome!" ASTA said.
Agents spread the word and the love
A brief tour around the web by Travel Market Report found agents of all sizes taking up the challenge.
Ann Brownell, of Ann Brownell's Travel in Carbondale, Pennsylvania, asked her Facebook followers to "Help us celebrate!! May 2nd is Travel Agent Day. Give your Travel Agent a Hug!!"

"We do all of the planning and make it so simple that all you need to do is pack and head for the airport!!" Faith Ann Liuzzo-Bartholomew posted on her Facebook timeline.
Meanwhile, Joan Quigley, who owns a Cruise Planners International franchise in Tillson, New York, posted on Facebook about "8 Reasons to Use a Travel Agent." Among her tips were "We ARE NOT expensive! I DO NOT CHARGE A FEE!"
Quigley informed her followers that "Travel agents are just as comparable to online booking engines, since they have special agreements and discounts with airlines, hotels, and suppliers." She also promoted her expertise, personalized service and the time savings she provides to her clients.
Must-See Travel in Houston, Texas, used one of ASTA's Facebook images on a Tuesday post, writing "Happy Travel Agent Day to Moi — LOL!" and using the hashtags #TravelAgentDay and #ASTAagents.
Also on Tuesday, The National Association of Career Travel Agents updated their Facebook cover photo promoting the entire month of May as National Travel Consultant Appreciation Month.
International Holidays posted a contest on Facebook, with pizzas to be delivered to random agencies who liked their Tuesday post that read: "TRAVEL AGENT DAY IS ALMOST HERE!" Agents who have a valid IATA, ARC, or CLIA number, and are registered with InternationalHolidays.com, were eligible to win. The company is announcing winners on its Facebook page, May 3rd at 12:00pm EST.

On Twitter, @TICONtario, the handle for The Travel Industry Council of Ontario, asked followers to think about booking a girls' weekend soon. "A TICO-certified travel agent can help you plan an unforgettable trip. #bacheloretteweekend #TICOcertifiedagent #girlsweekend #buildingmemories #travelagentday," @TICOntario posted.
Agents leveraging Instagram, too
On Instagram, #travelagentday had 502 total posts by early Tuesday morning (though most appeared to be from previous years). This year's recent posts included some by UncorkingArgentina, which conducts adventure and wine tours; and Michelle Arean, an event planner and travel writer at Miami-based Bella Vida Style.
Uniglobe Carefree Travel, in Saskatoon, Saskatchewan, has been promoting one of its agents each day on Instagram. On Monday, Apr. 30, the agency promoted agent Casie Schmidt, telling the story about how she traveled to Vietnam when she was 12 years old.
"I completely fell in love with travel so I became a travel agent to help people make their dreams come true. I think there is so much to see in the world and everyone should experience it," Schmidt said in the post.
In late April, Uniglobe Carefree agent Amanda Campbell promoted the Dominican Republic in an Instagram post, because of the island's "white sand beaches, friendly people and plenty of opportunity to dance at the hotels and discos." The company also used its Twitter handle to promote itself and its agents.