U.S. Airlines Brace for Impact from Continued Hurricane Disruptions
by Barbara Peterson /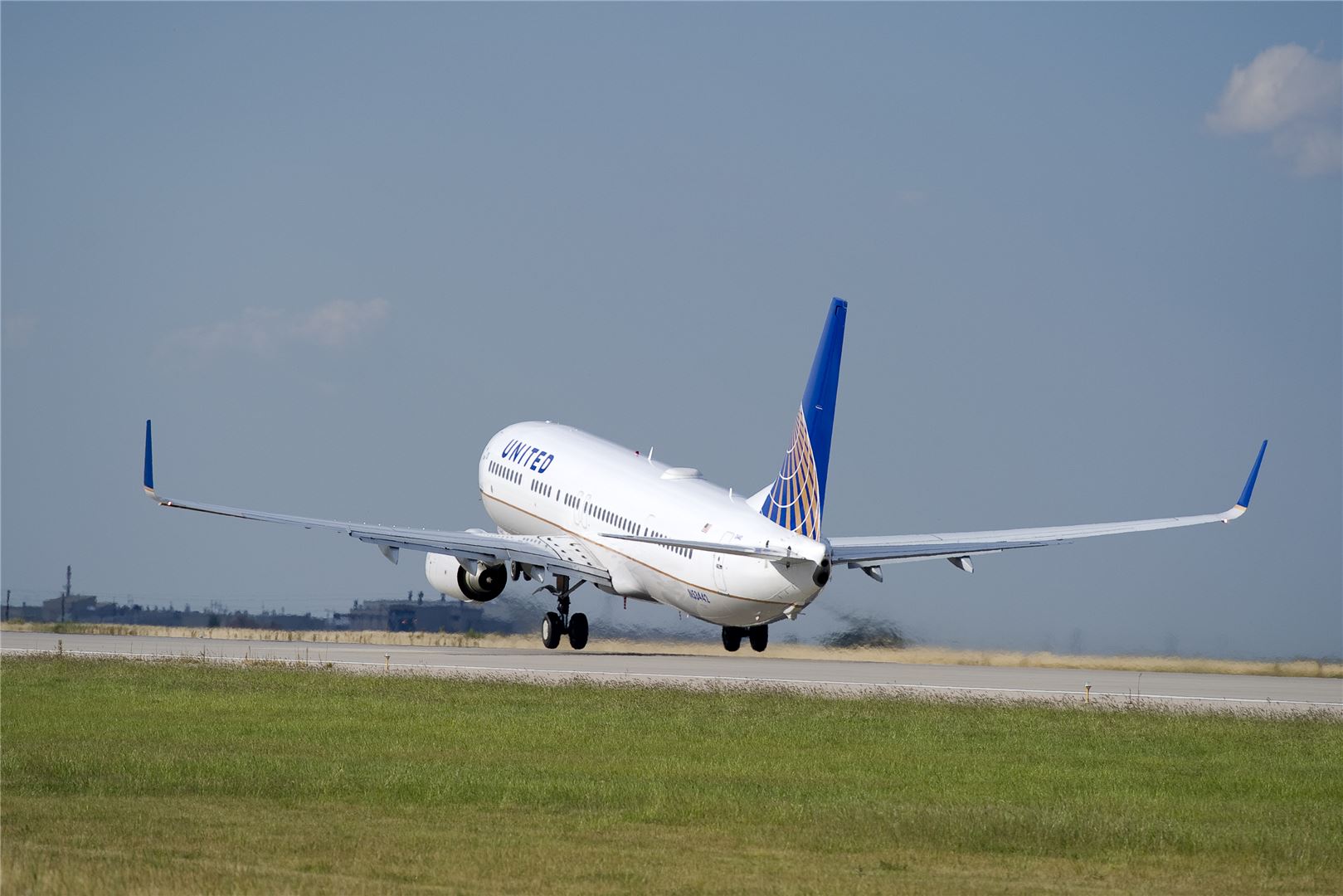 U.S. airlines are reeling from the impact of one of the worst hurricane seasons in recent memory – and it's not over yet, observers warn.
With more than 14,000 flights cancelled due to Hurricane Irma, plus the damage already done by Hurricane Harvey, some carriers are already dialing down their expectations for the rest of 2017. Airline analysts are warning that consumers could pay higher ticket prices as airlines pass along a recent rise in fuel costs.
According to the New York investment firm Cowen & Co., the impact of Irma on the six largest U.S. airlines in the region could total $139 million. Among the worst hit was American Airlines, which has a major hub in Miami and more than 10,000 employees based in the state of Florida.
Irma's path through the northern Caribbean and up the Florida coast took direct aim at some of the carrier's most important hubs, forcing the airline to cancel more than 5,000 flights over last weekend alone. Cowen estimates that American will take a hit to the tune of $35 million due to the storm, although the airline – along with most of the industry – is still expecting to post a profit.
Other big domestic lines are also getting more pessimistic about this year, as fuel prices inch up.
United, which has resumed full operations at Houston after Harvey, said it is factoring in the damage done by the storm in its outlook; other airlines that were particularly affected by Irma include Spirit and JetBlue, which both have a significant presence at Fort Lauderdale.
Longer-term issues
Part of the problem is that the impact of massive weather events can linger well past the storm itself.
Flights were resuming in Miami and Fort Lauderdale by Tuesday, with Orlando, Tampa and other airports getting back to normal by mid-week.
Still, many passengers were still stranded, and the mandatory evacuations of South Florida residents left airlines and airports without adequate staff in place.
Airlines were having difficulty finding lodging for their returning flight crews, as many South Florida hotels were still full of tourists waiting for a flight out.