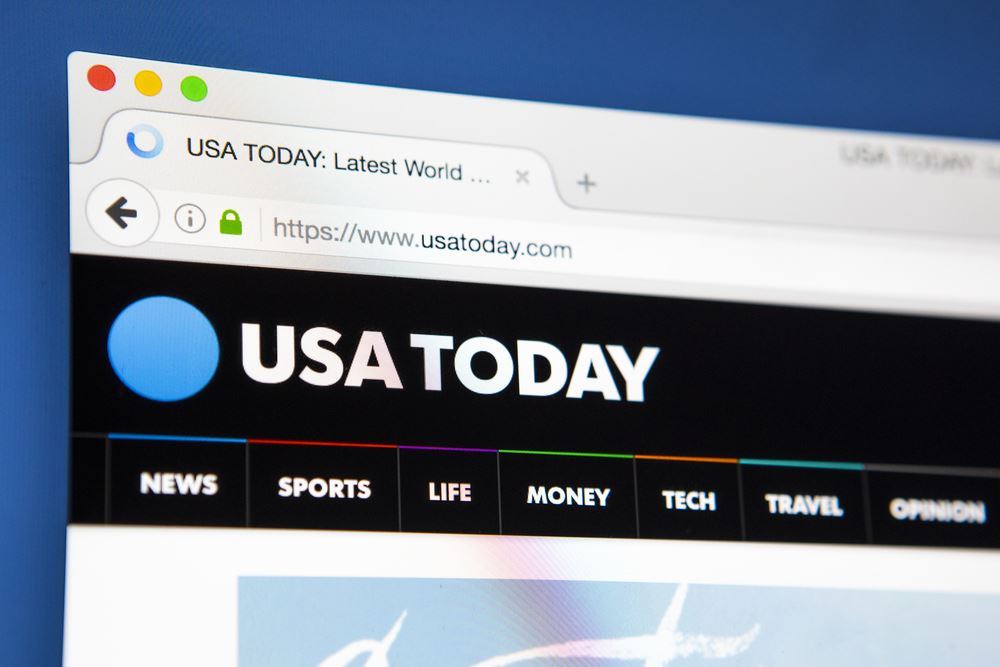 An article in USA Today, this week, highlighted how travel agents act as advocates for travelers "when things go wrong on the road."
The story by Bill McGee, a contributing editor to Consumer Reports, discussed the benefits of using agents during a time when consumers are discontent with suppliers. His previous piece, "Fed up with flying? Heck yes, say USA TODAY readers," found widespread discontent with the experience.
He asks: "Suddenly an old idea sounds new: Can a traditional travel agent assist when airlines, hotels and car rental firms don't do right by you?"
McGee argues that for travelers who feel like this, travel agents can act as their advocate, utilizing their leverage with suppliers to find a solution. When facing airline disruptions, they can take preemptive action to avoid delays and cancellations. Through Global Distribution System networks Amadeus, Sabre and Travelport, agents can respond quickly when there are flight disruptions, involuntary bumpings or lost or delayed bags, he adds.
In the article, he quotes Thomas McDonald, who has been a client of Delos Vacations in Douglaston, New York, working with agent Sophia Horianopoulos for more than two decades. McDonald shares a story of a time he was bumped by an airline in Tampa a few years ago, and within a matter of minutes, Horianopoulos secured his boarding pass.
"A single person has no leverage but a travel agency buys in bulk and has clout," McDonald ascertained.
When dealing with hotels, McGee writes: "The American Society of Travel Agents (ASTA) asserts most of their members have connections with large hotel brands and even individual property managers; agents also can confirm your reservations before you arrive. Agencies that are members of larger consortiums can provide perks such as free breakfasts, beverages, spa visits or room upgrades."
McGee noted an April report from the travel research firm, Phocuswright, which found travelers' main complaints about online travel planning are that it takes too long, and they need to search too many different websites to find a good deal for what they want.
Of course, using an advisor takes this burden off the traveler, giving them a more pleasant experience planning their vacation.
When searching for a good agent, McGee advises finding an agency that is a member of a reputable travel organization, such as ASTA, and checking its public record by vetting it through the Better Business Bureau's site. Finally, McGee advises consumers to not be put off by fees charged, but rather that the "the savings from discounts and perks can offset these fees. And that doesn't even count the cost of aggravation."