What Independent Contractors Need to Know
by Kerry Tice /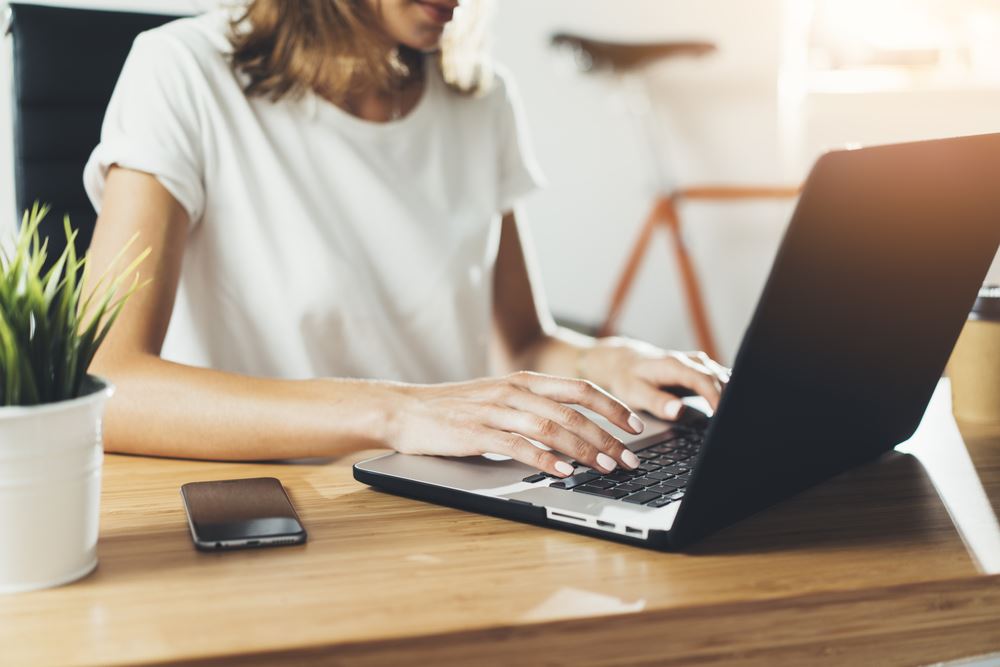 The evolution of independent contractors over the last several years has resulted in the significant growth of this market, making it one of the hottest topics on the table at this week's Travel MarketPlace East in Toronto.
Travel agents turned up in volume Tuesday for a seminar held at the professional development conference devoted to helping independent contractors manage their business. Doreen Lynch, ACTA's director of membership, moderated a panel that included: Karen Scott Caplice, business development manager with Travel Edge; Laura Furst, an ITA program manager with Vision Travel Solutions; and Carl Henderson, a personal travel advisor with Travel Professionals International.
While the guidance handed out to attendees was plentiful, here are the most important takeaways for travel agents who are considering this new path:
Is independent contractor in your DNA?
Beyond all advice, it's crucial to look inward first, said panelists. "Are you prepared to take your bunny slippers off in the morning and make yourself feel professional at your desk?" asked Furst. "The fact that no one is punching the clock for you in an office, can you discipline yourself?"
Also, know what your strengths and weaknesses are, said Carl Henderson. "And if you don't know, ask your friends and family to tell you. One of the things I hate doing is the bookkeeping side of my business. And as I moved along, I realized it was worth paying someone to do that for me."
Keep in mind that administrative tasks go beyond bookkeeping to include marketing, database mining, etc. "A host can complement this part of the business. They are there to help you, but they do not do it for you," pointed out Lynch.
Do you have a network?
Do you know how to massage and talk to that network and are you prepared to? If you don't and you're not prepared to mine your associates and let people know that you're out there, then it's probably not the right move for you.
"One of my most successful agents has a background as a postal carrier and balked at taking the TICO exam, but she did it," said Furst. "The next thing she did was take a picture of her certificate beside her and posted it on her Facebook page with the caption, 'My shingle is out!' That was her start into the marketing world. She had that willingness to mine her network and she had the discipline to come off her postal route at the end of the day and do her job."
Research your potential host
Just as you would investigate a college for your child or a doctor for your health needs, making sure the fit is right for a host is of utmost importance and value to your success. And how well defined your agency brand is and knowing what you want in that partnership are the first required steps in doing the research.
Consider the following questions: Do you have a specialty? What technology do you need? Do you want cooperative marketing assistance? "Your unique value proposition is about where you are going to focus your business," said Caplice. "Know what you want before you start your research."
Let fear motivate you
If you're afraid of taking a step out of your comfort zone to become an independent contractor, you wouldn't be the only one. However, no one ever conquered their fears by running away from them.
"You have to use fear to fuel your success and drive you," said Henderson. If you're transitioning from a brick and mortar, are you worried your clients will miss seeing you at a location? Most panelists agreed that among the important factors driving the growth of the IC market is the very fact that today's travelers are too busy to come in to a storefront, making the home-based scenario a win-win.
"I find that people are very comfortable doing business by phone and on line," said Henderson. "Being in downtown Toronto, I have clients that live two blocks away from me and spend tons of money every single year and I've actually never met them. Henderson also acknowledged that there are some clients with large bookings that he makes a point to connect with in person, even if just at the local Starbucks.