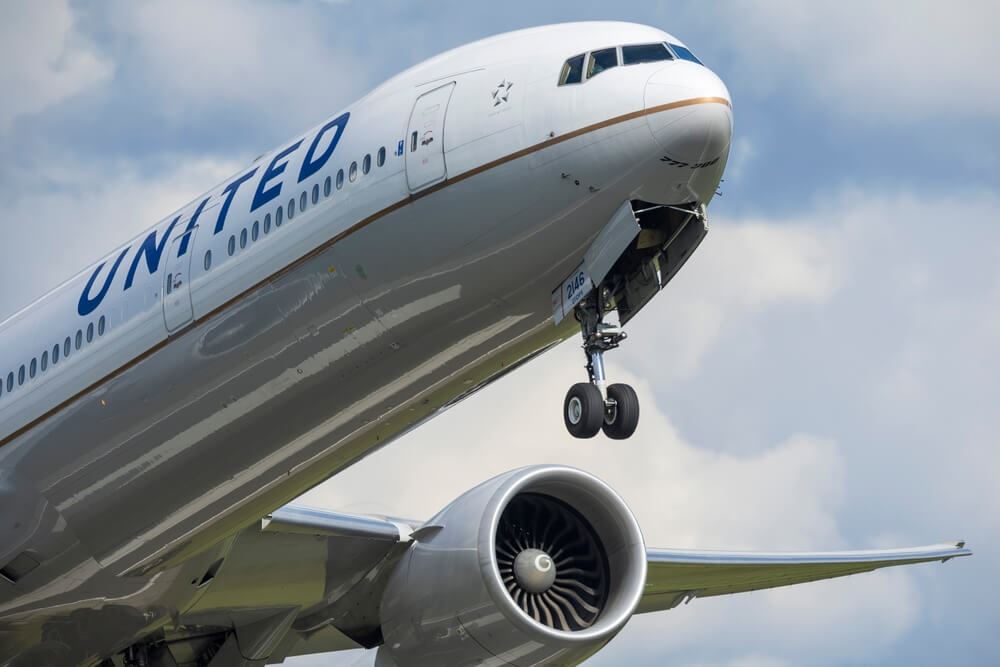 Another airline is committing to Tulum.
United Airlines announced this week that it would fly several non-stops between the U.S. and the new Tulum International Airport starting next year.
United will start the service on March 31, 2024, with 22 weekly flights from Newark Liberty, Houston, and Chicago. It will add more daily, seasonal service to Tulum from Los Angeles starting on May 23, 2024.
United's service will join already announced flights from Delta Air Lines, which will start operating flights into Tulum on March 28, 2024. It also joins flights from ultra-low-cost-carrier Spirit Airlines, which will start on March 28, 2024.
The new airport, called Felipe Carrillo Puerto International Airport, has been in the works since March 2011. It is set to officially open on Dec. 1, 2023, and to be the second busiest airport on the Yucatán peninsula, with 5 million passengers projected annually.
"Tulum is at the top of a lot of travel lists – great beaches and restaurants, and a region featuring a rich history and spectacular natural beauty," said Patrick Quayle, United's senior vice president of Network Planning and Alliances. "Our new direct flights help people get there faster than ever, giving them even more time to enjoy one of Mexico's most unique destinations."
With the additions, United's 2023-2024 winter season will feature the largest-ever schedule from the U.S. to Riviera Maya for the carrier. In total, United will offer more than 200 weekly flights from eight U.S. cities to Cancun, including 11 weekly flights between Cozumel and Cancun.