Carnival Cruise Line to Require Vaccination Starting Aug. 28
by Daniel McCarthy /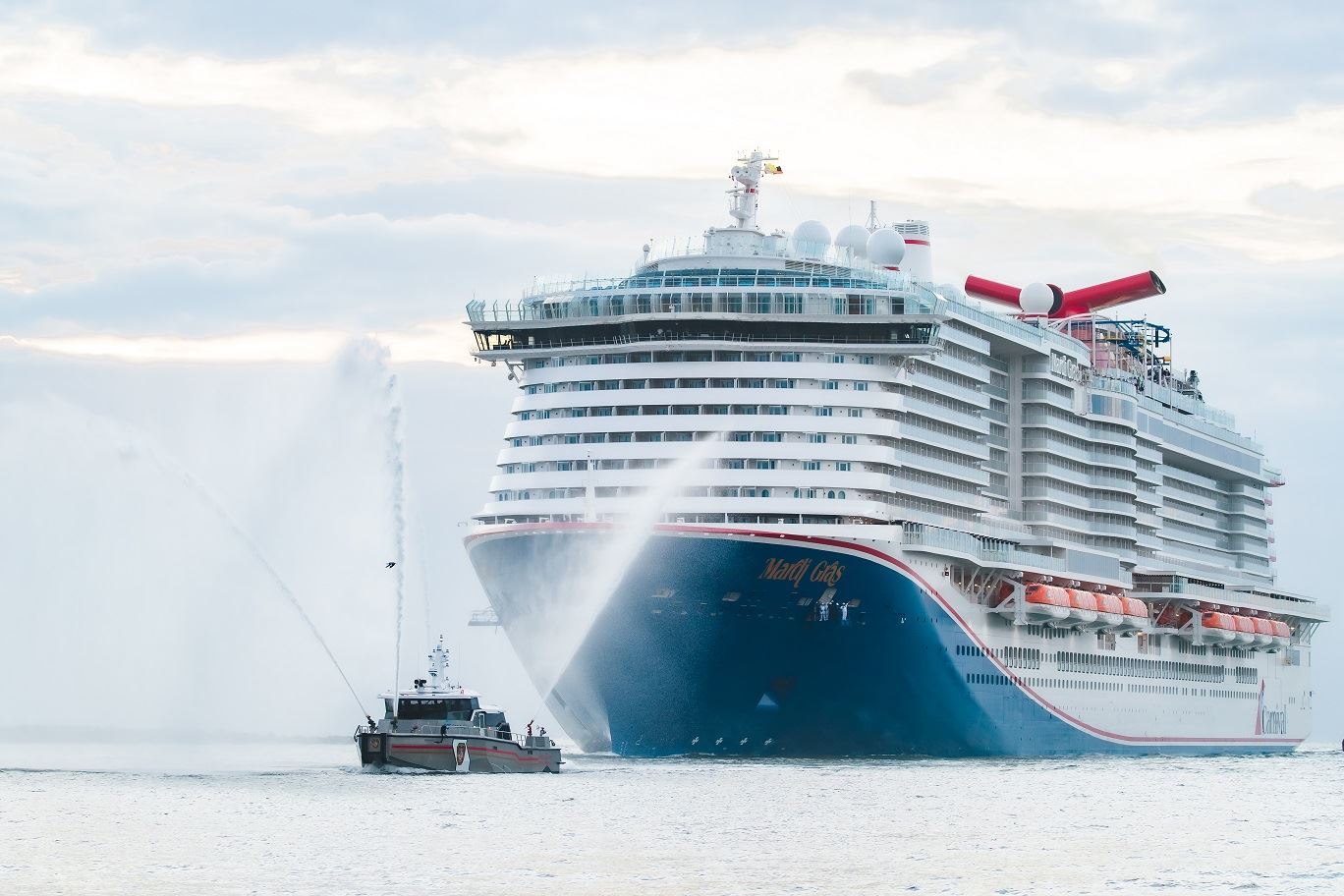 After previously requiring at least 95% of guests and crew onboard sailings to be fully vaccinated, Carnival Cruise Line took its COVID-19 protocols a step farther on Monday.
Carnival announced that starting on Aug. 28, all passengers over 12-years-old will be required to be vaccinated against COVID-19 in order to board a sailing. Carnival will still allow children under 12, along with some adults with medical exemptions, to sail. The requirement will run through at least October.
Carnival brand ambassador John Heald helped break the news on Monday, writing that the new requirement will include sailings from all U.S. Atlantic and Gulf homeports, while requirements for sailings from Seattle and Long Beach remain the same.
Heald mentioned the new Bahamas requirement that requires vaccination for all cruise guests 12 years and older as one of the reasons behind the decision.
"The Bahamas and other Caribbean countries have recently instituted new requirements calling on cruise lines to confirm that all guests 12 and older are fully vaccinated, with exemptions only for those with a medical condition that prohibits vaccination. Consequently, it is necessary for us to make these adjustments. We believe these will be will temporary measures and apologize for any disruption caused to our guests," Heald wrote.
The news also comes shortly after the Centers for Disease Control and Prevention announced new guidelines that recommend "vulnerable travelers," or those who are at increased risk for severe illness from COVID-19, avoid cruise vacations regardless of their vaccination status.
While Carnival has been sailing with a high majority of its guests vaccinated, and all of its crew members fully vaccinated, its new policy goes one step further and matches the protocols from one of its competitors, Norwegian Cruise Line.
Norwegian, which has been mandating vaccinations since its restart, just last week extended its vaccination requirement through at least the end of the year. Norwegian's requirement has no exceptions, regardless of age.
The vaccine requirement was part of NCL's plan to sail in an environment that Frank Del Rio considers "the safest place on earth."