One Airline Is Trying to Get More Guests to Fly in Middle Seats with a Prize Lottery
by Daniel McCarthy /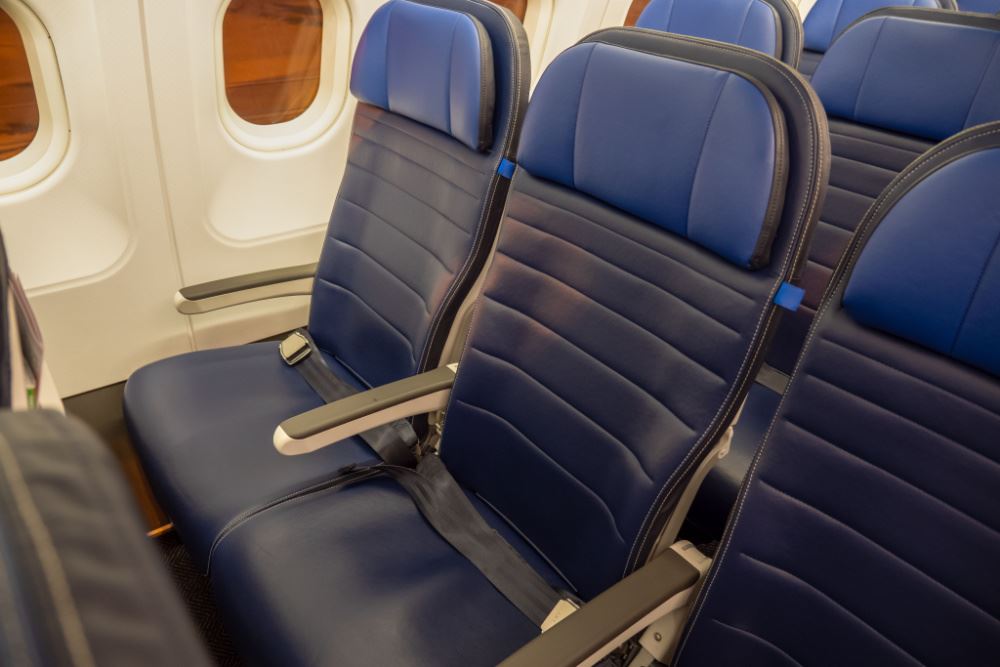 If you've ever been unlucky enough to book a flight last minute or with limited availability or decided not to pay for or check seating arrangements prior, you've known the dread of seeing yourself placed in a middle seat.
It can obviously be uncomfortable and, depending on your seatmates, can be almost unbearable despite what the unwritten rules of travel say about who gets what seat rests and how you should respect those around you.
But this week, one airline is trying to make that experience a little more pleasant.
Virgin Australia has unveiled a new prize lottery that would potentially reward middle-seat guests with big prizes.
The lottery is worth about $145,000, a prize that will be spread to guests in the form of 26 prizes ranging from flights to a cruise with Virgin Voyages to a helicopter pub crawl. The catch is that only those who sit in a middle seat, whether voluntarily or involuntarily, are able to enter.
Virgin is running the competition until April 23, 2023, and will make it available to all who are lucky, or unlucky, enough to be seated in a middle seat, as long as they are Velocity Frequent Flyer members aged 18 or older. All who qualify can enter through the Virgin Australia app within 48 hours of their flight's scheduled departure.
Virgin, which has done things differently in all hospitality areas, said that move was made to "make every part of the travel experience more wonderful."
"Virgin Australia is an airline that's doing things differently and we are having a lot of fun coming up with exciting new innovations to make every part of the travel experience more wonderful," Virgin Australia Group CEO Jayne Hrdlicka said in the announcement.