Get to know your client; stay informed about the products; and don't just sell one segment, sell it all. That's the advice that executives from five different coastal, luxury, expedition and river cruise companies shared with travel professionals gathered at the Javits Center last week for the New York Times' annual travel industry conference.
In a panel moderated by CLIA vice president of trade relations Charles Sylvia, executives from CroisiEurope, Ponant Yacht Cruises and Expeditions, American Cruise Line, Azamara Club Cruises and Paul Gaugin Cruises offered up some thoughts on what makes their top agents so successful. Here's what they had to say.
1. Sell to the client's interests.
"What are the interests of your clients? Some have already cruised in Europe and some are into the food or wine or architecture. This October is the centennial anniversary of the Great War, so we've been programming Belgium totally focused on this special interest. [Doing that] is a way to reach out, filter your clients and see what their specific interests are and why they want to travel."
—Nicola Iannone, executive vice president of sales, U.S. and Canada, CroisiEurope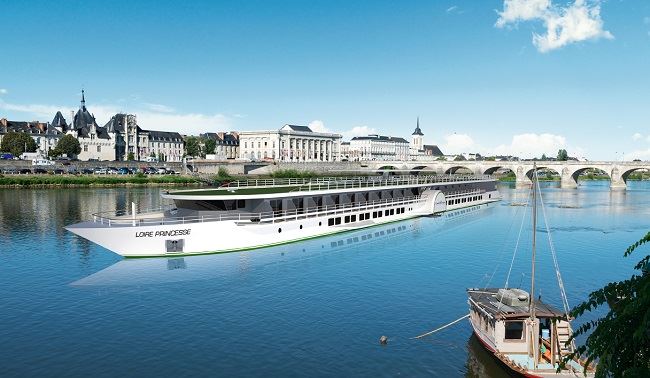 Ponant's Loire Princesse.
2. Go on a fam.
"When you go on a fam, isn't it true that your knowledge about that ship, that tour, that resort or hotel has increased? Your confidence level is transferred to the client when you're taking about it because you have that direct knowledge. You need more of that direct knowledge."
—Larry Pimentel, president and CEO of Azamara Club Cruises
3. Get educated.
"You can't be out on cruises every week, it's impossible, you wouldn't make any money. You need to depend on the small ship cruise collections here to train you, educate you and give you all the tools you need…Ask, we'll help you, that's what we're here for. We have a great travel agent portal and if you need something, we're going to help you. That's what our top agents do. That's what makes our travel agents successful."
—Susan Schultz, director of sales, American Cruise Line

ACL's American Constellation.
4. Find the right fit for your client.
"The word advisor has meaning. The knowledge you have is indeed your power and it's something that the guest is going to use in purchasing. You are going to help them make the right buying decision, not sell something for the sake of selling it, but because it's the right fit."
—Larry Pimentel, president and CEO of Azamara Club Cruises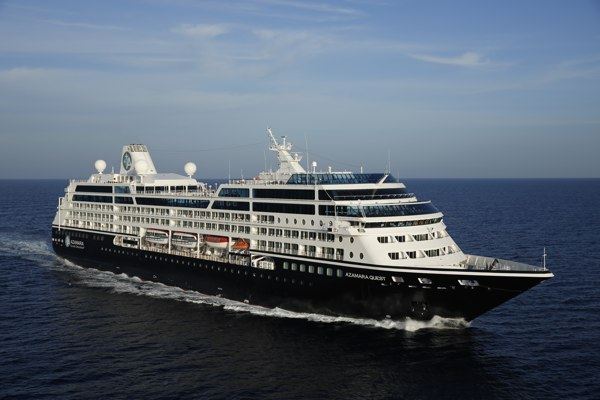 Azamara Journey.
5. Sell groups.
"For all of us, we're not looking for huge groups. So a group of 10 or 15 people is incredible and it's amazing for our product how it morphs. It could be that a couple decided they are going to celebrate their 30th wedding anniversary on a ship and suddenly they decide to bring their friends and now the agent has a group. Group business is hugely important in being successful and moving up to the next level."
—Sandy Stevens, vice president of sales and guest relations for Paul Gaugin Cruises
6. Consider charters.
"One area where you can kick it up a notch is to look at a charter, because there are tremendous opportunities there. Several groups charter because they have a common interest or common purpose; there are religious groups or wine enthusiasts. You all are a part of community [like this] in one way or another."
—Navin Sawhney, CEO America, Ponant Yacht Cruises and Expeditions
7. Take the long-term view with clients.
"We all go to our financial advisors or lawyers to discuss our 10-year plans. As agents, why aren't you discussing the 10-year plan for travel with your clients? Talk about where you want to go this year and then where you want to go after that. Then say,'Let's look at 5 years from now and then let's plan 10 years from now. Let's figure out a map to do that. If you do that, you're going to retain that person and you're going to get referrals from them."
—Sandy Stevens, vice president of sales and guest relations, Paul Gaugin Cruises

Paul Gaugin.