Solomon Islands Lifts COVID-19 Entry Requirements
by Dori Saltzman /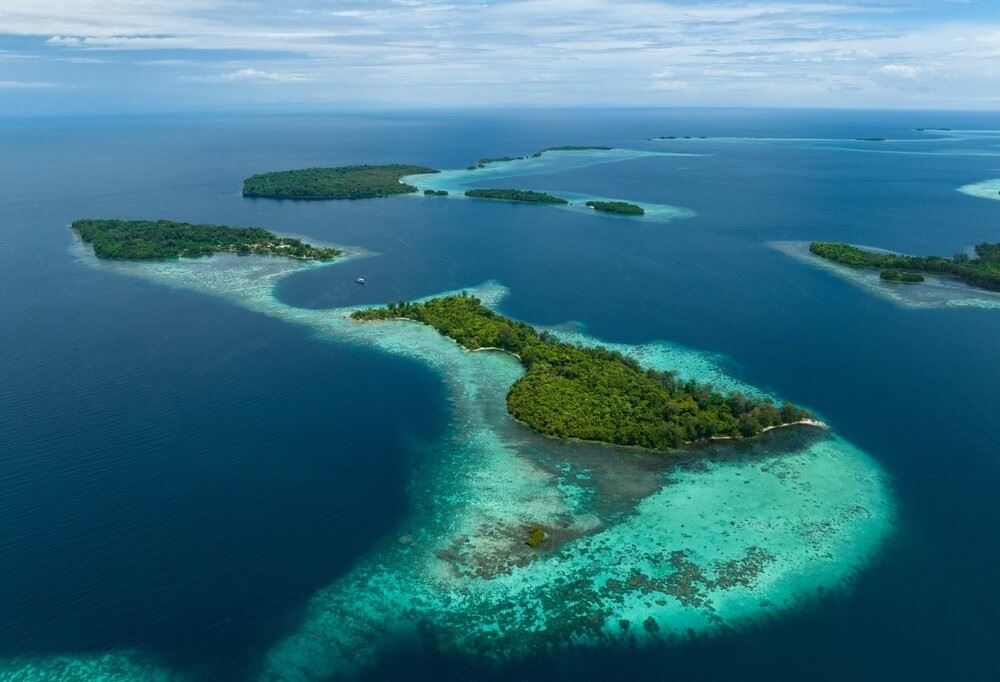 As of last week, the Solomon Islands has lifted all COVID-19 related health requirements. Visitors to the country no longer need to provide proof of COVID-19 vaccination or a COVID-19 test.
Guests arriving to the destination will still be required to complete a health declaration card, which will be made available onboard arriving aircraft or at the point of entry into the destination.
"The decision to drop COVID-related entry requirements showcases the Solomon Islands as a welcoming and traveler-friendly destination," said Tourism Solomon's acting CEO Dagnal Dereveke. "It demonstrates our commitment to facilitating tourism and highlights our confidence in having managed the COVID-19 situation effectively."
The Solomon Islands had closed its border for more than 800 days before reopening with restrictions.
"Our main aim now is to continue to train our local tourism industry workforce to ensure they deliver a safe, healthy environment and experiences for our visitors," Dereveke added.