Cayman Islands Will Drop All Remaining COVID-19 Protocols This Week
by Daniel McCarthy /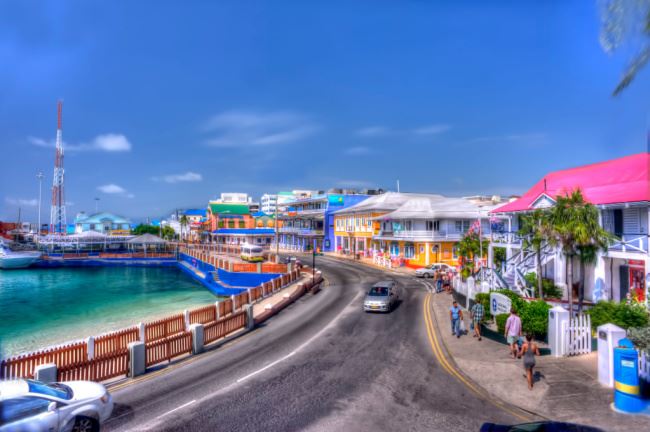 Starting on Wednesday, Aug. 24, travel to the Cayman Islands will officially be back to normal as the destination will drop all remaining COVID-19 travel restrictions.
The Cayman Islands announced on Friday that starting on Aug. 24, travelers will no longer have to use Travel Cayman to apply for a travel declaration, show proof of vaccination, or test negative for COVID-19 prior to departure.
Previously, The Cayman Islands had been requiring travelers to either be fully vaccinated, be a cruise traveler, or have "close ties to the country" in order to enter without a quarantine. The only people now required to be vaccinated will be those coming on a work permit.
The Cayman Islands, compared with some of its Caribbean neighbors, has been slower to lift restrictions, and Premier Wayne Panton, who spoke on Friday, recognized that but said that the Islands had opted for caution in order to save lives.
Right now, the United States Centers for Disease Control and Prevention (CDC) has the Cayman Islands in its Level 3: High Level of COVID-19 advisory list. That level is the highest level outside of Level 4: Special Circumstances and the same level as most other major international destinations for North American travelers.
The CDC still recommends that all travelers going to the Cayman Islands remain up to date with COVID-19 vaccines and follow all requirements and recommendations in the Cayman Islands.