Could Self-Driving Electric Boats Be Part of Amsterdam's Future?
by Daniel McCarthy /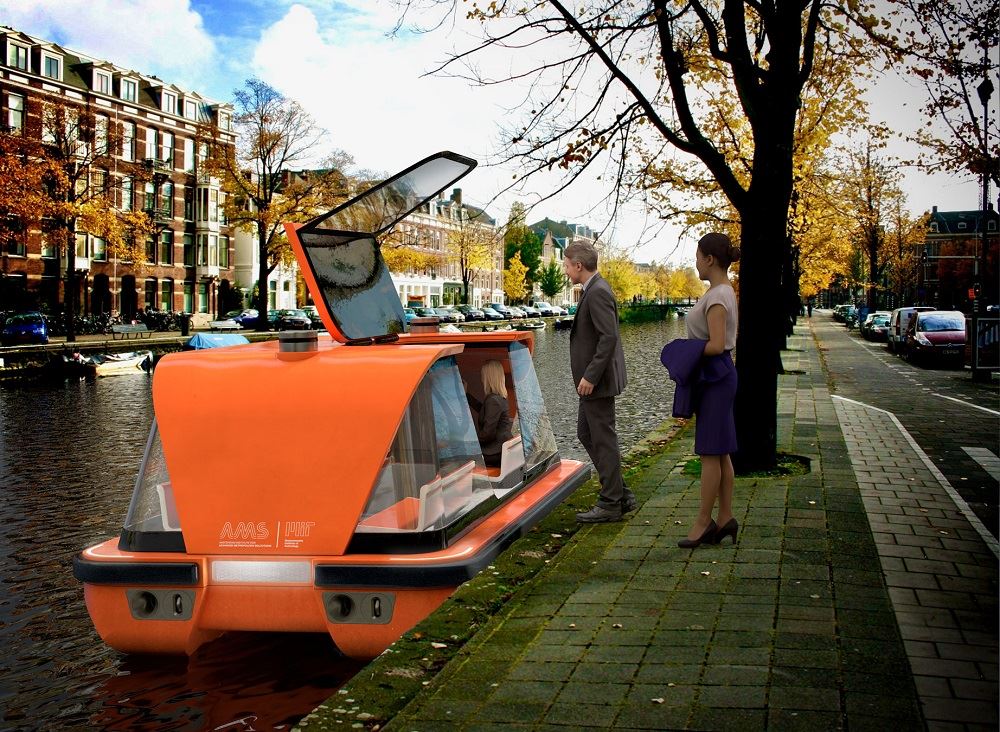 Amsterdam is continuing its post-COVID evolution.
Earlier this year, Amsterdam Mayor Femke Halsema proposed restricting coffee shops only to residents once the city reopens post-pandemic, a move that could potentially transform the city's tourism industry.
And now, another big change could be in the works.
The Dutch capital this week announced it would start a trial that would see self-driving electric boats navigate the city's canals. The project, called the Roboat, was designed and created by the Amsterdam Institute for Advanced Metropolitan Solutions and the Massachusetts Institute of Technology (MIT).
The boats, which are currently in a trial run, are powered by an electric battery and can run for between 12 and 24 hours, with a top speed of 4 mph. The boats are steered remotely by a computer that acts based on sensors and cameras around the ship.
The aim is to use the boats to transport either cargo or people on the city's canals, a task that could need up to four years of trials to be perfected enough to become a regular part of the city's life. Creators say that the boats could help ease congestion on the 60 miles of canals that run through the city.
Trials are currently underway at the city's historic Marineterrein Amsterdam.