FAA Briefly Closes, and Reopens, Airspace Over Lake Michigan
by Daniel McCarthy /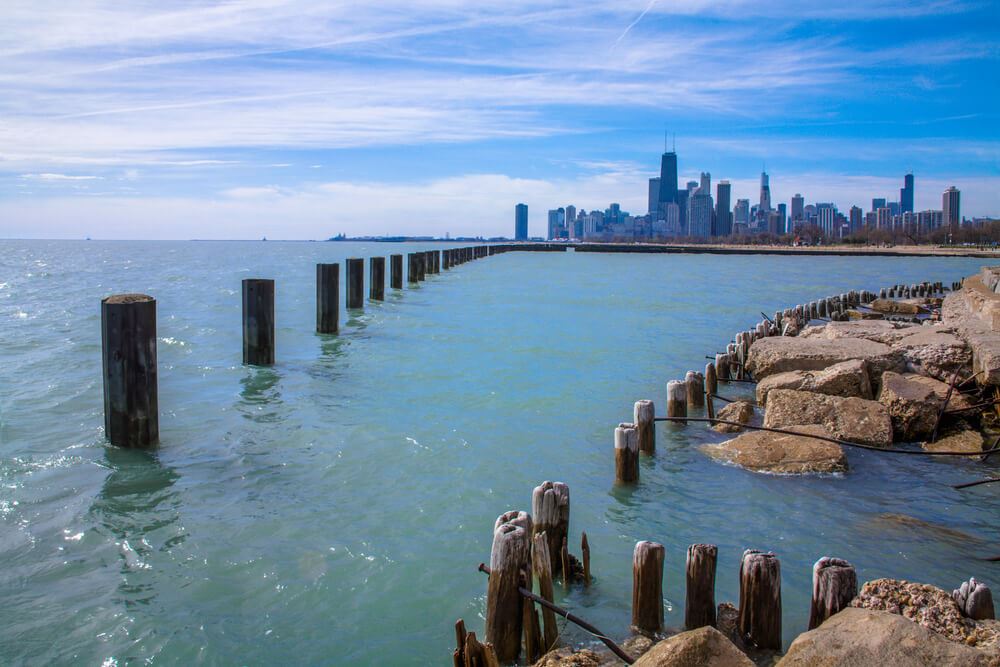 For the second time in two weeks, the Federal Aviation Administration (FAA) closed some national airspace after sightings of flying objects in the area.
On Sunday, the FAA again briefly closed some airspace, this time over Lake Michigan. According to a statement, the FAA said the move was made in order to "support Department of Defense activities." The airspace was quickly reopened.
"With the cooperation of the Federal Aviation Administration, North American Aerospace Defense Command (NORAD) implements a temporary flight restriction airspace over Lake Michigan at approximately 12 p.m. EST on Feb. 12, 2023, to ensure the safety of air traffic in the area during the NORAD operations. The temporary flight restrictions have since been lifted," NORAD said in a statement on Sunday.
According to ABC News, which cited administrative officials, the U.S. military did shoot down a fourth object on Sunday. the fourth time in two weeks that a flying object was seen or shot down in North America. Sunday was the second time the issue could have potentially impacted air travel. Here's the timeline for the other three:
After sightings started in the Midwest last week, the U.S. shot down a Chinese surveillance balloon off the coast of South Carolina on Feb. 4. That issue caused flights at three airports—Charleston, Myrtle Beach, and Wilmington—to be stopped. The balloon, according to The Pentagon, was flying at about 60,000 feet in the air and is the size of about three school buses, large enough to cause danger for people on the ground if it is shot down in the wrong place.
An object, flying at about 40,000 ft., was shot down on Friday over Alaska by a U.S. warplane. A National Security Council spokesperson said the object was brought down "out of an abundance of caution" and offered little details beyond that except that it was unmanned. On Sunday, speaking to Meet the Press, Senate Majority Leader Chuck Schumer said the object was believed to be another balloon.
A U.S. fighter jet shot down a third flying object on Saturday over Canadian territory after Canadian Prime Minister Justin Trudeau ordered it.