Germany Will Now Require a Negative COVID-19 Test for Unvaccinated Travelers
by Daniel McCarthy /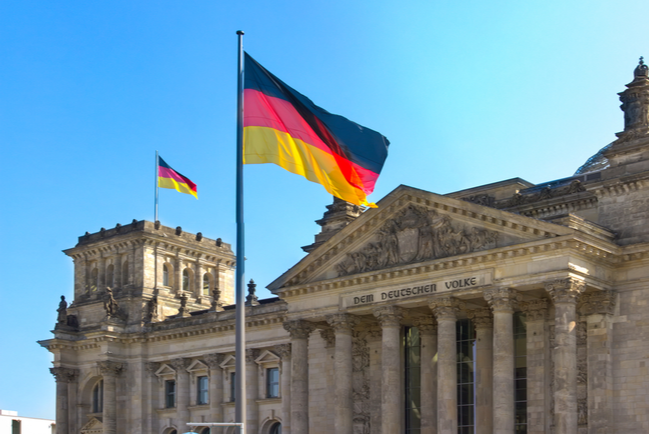 Unvaccinated inbound international travelers to Germany will now have another requirement to deal with.
After a Cabinet vote last week, Germany will now require all inbound international visitors who are unvaccinated to provide proof of a negative COVID-19 test upon entry. The requirement is in place for all travelers 12-years and older.
Germany has been requiring all unvaccinated air travelers to show proof of a negative test before getting on a plane, but now the requirement will be in place for all travelers crossing the German border regardless of their mode of transportation. That includes cruises and trains.
The tests can be done either within 48-hours for an antigen test or within 72-hours for a PCR test.
Proof of vaccination can replace that testing requirement, except for those traveling into Germany from "high-risk" areas.
For those traveling into Germany from a "high-risk area," which includes countries such as Brazil and South Africa, the country will require a test even if they are vaccinated or recovered from COVID. That comes as Germany continues to see a rise in COVID infections, which has been attributed to new variants.