Puerto Rico Is Dropping More COVID-19 Era Travel Restrictions
by Daniel McCarthy /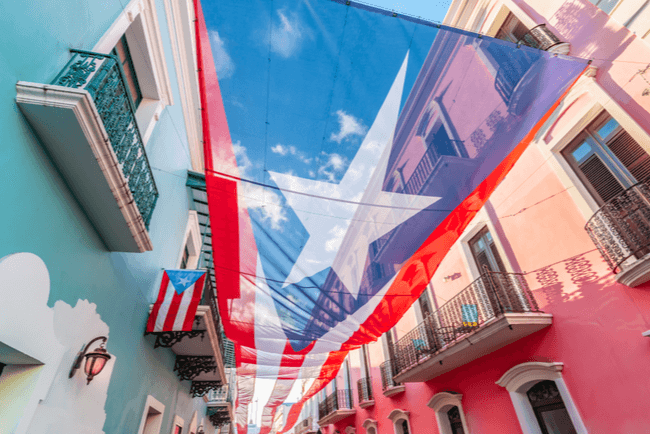 Puerto Rico is joining a number of other destinations in a return to normalcy.
Starting Thursday, March 10, Puerto Rico will no longer require proof of vaccination or a negative COVID-19 test result when entering, a major change for a destination that had one of the stricter pandemic policies in travel.
According to Discover Puerto Rico, U.S. transit and international rules will still apply, including mask requirements on airplanes and in airports and the testing rule when entering the U.S.
Life on the island is also returning to normal—mask requirements for both indoor and outdoor establishments will no longer apply, though they are still recommended for "situations where vaccination status cannot be guaranteed" and private businesses can still require them if they choose.
Restaurants and entertainment venues will also be able to operate without capacity limits.
Puerto Rico had been able to keep its COVID-19 case numbers relatively low throughout most of the pandemic. The destination reached its peak from the Omicron variant on Dec. 31, 2021, at 14,776 new cases according to Worldometers. That number is now down to less than 150 new daily cases.
The news is another in a growing list of positive stories for the travel industry. Ireland announced this week that it was also removing almost all of its pandemic travel rules, including vaccination requirements. Italy also dropped its COVID-19-era restrictions last week.
Hawaii, another major domestic destination, also announced that it was dropping its Safe Travel program later in March. That state will continue to enforce its indoor mask mandate, the last remaining U.S. state to do so.