Thailand Launches "Come Discovery Your Thailand" Travel Forum
by Dori Saltzman /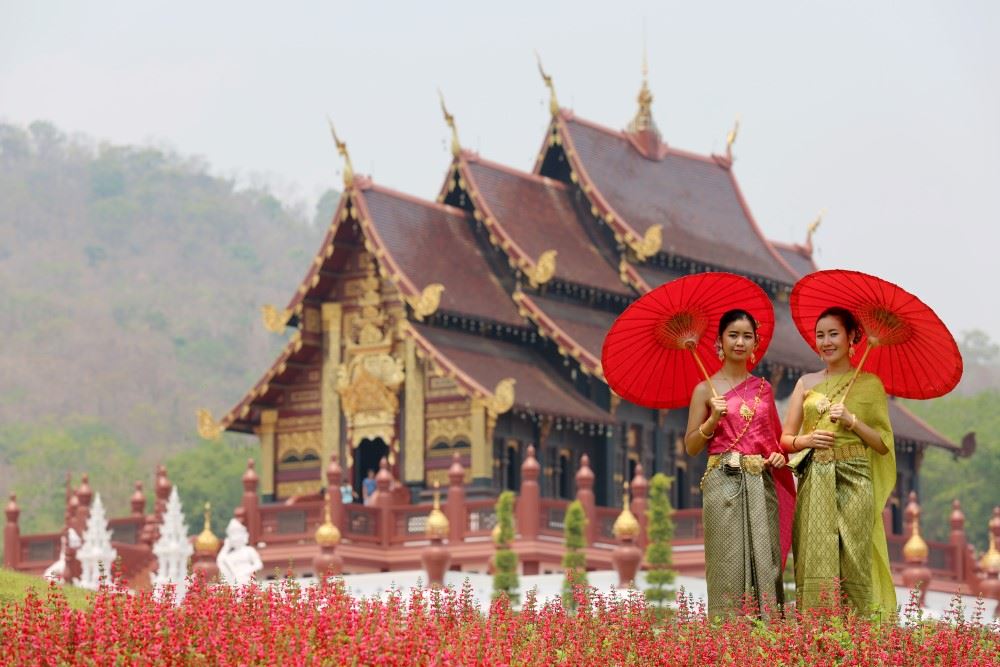 The Tourism Authority of Thailand's New York and Toronto offices have banded together to launch a joint "flagship project" to help travel advisors learn more about the destination during a luxury travel forum in January 2024.
The forum, which will be held in Bangkok from Jan. 16 to 19, 2024, will connect 35 qualified luxury travel advisors from the U.S. and Canada with Thai suppliers including hotels, resorts, and the industry's top providers. Attendees will learn firsthand about new products and attractions with pre-tours available to Koh Samui, Phuket, and Chiang Mai.
The forum will include experiential Thai networking functions, dedicated one-to-one meetings, and open engagement times with luxury suppliers from throughout Thailand. Advisors will also have opportunities to do regional tours and site inspections.
"We are delighted to establish a platform where luxury travel advisors can delve into Thailand's culture and stay updated on the newest, most exciting developments in tourism," said Santi Sawangcharoen, director of the Tourism Authority of Thailand New York, and acting director of the Tourism Authority of Thailand Toronto office.
"By enabling our Thai partners to impart knowledge and offer firsthand experiences to dedicated industry professionals, we are guaranteeing that travel agents are not only well-informed about the destination but also enthusiastic about showcasing the wonders of amazing Thailand to discerning travelers."
Travel advisors can learn more about the Come Discover Your Thailand luxury forum. To be considered as an attendee, register here.