U.S. Extends Mexico and Canada Border Restrictions through Aug. 21
by Daniel McCarthy /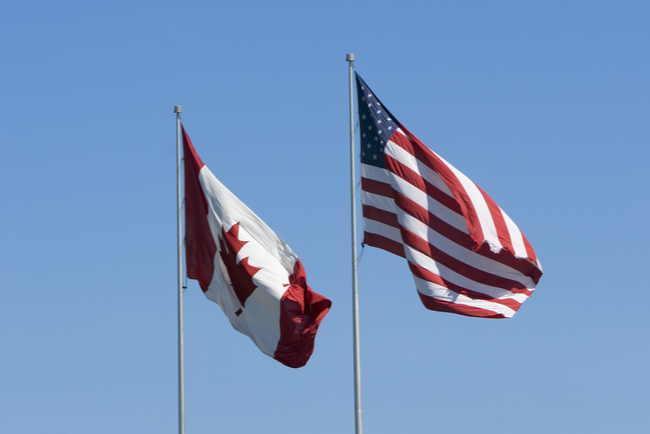 Just days after Canada announced that it would allow vaccinated U.S. citizens to cross the border without quarantine starting on Aug. 9, the United States extended its own border restrictions.
The U.S. borders with Mexico and Canada will remain closed through at least Aug. 21, according to the Federal Register. The previous border restrictions were set to expire on Thursday.
Both borders have been closed to leisure travelers since March 2020 and have been extended on a month-by-month basis ever since. On Wednesday, the Department of Homeland Security issued a statement that said the latest extension came in order "to decrease the spread of COVID-19, including the Delta variant."
In a statement reacting to the news, Wendy Paradis, Association of Canadian Travel Agencies (ACTA) president said "ACTA is disappointed that the United States has decided to continue its land border closure until August 21, even to fully vaccinated Canadians."
"American leaders across political parties have called for months for Canada to open its border. And yet, despite Canadians having a higher vaccination rate and substantially lower transmission of COVID-19, they have refused to reciprocate and follow a science-based plan to safely open their border and support traveler mobility and an ailing travel and tourism sector. "
Canada surpassed the U.S. in vaccination rate earlier this week—nearly 70% of Canadians have received at least one dose of the vaccine and nearly 50% of the entire population has been fully vaccinated, according to Health Canada. In the U.S., that number is just below 50%, hovering just below 49%, according to the Centers for Disease Control and Prevention.