U.S. State Department Warns Travelers About GPS Dangers in South Africa
by Daniel McCarthy /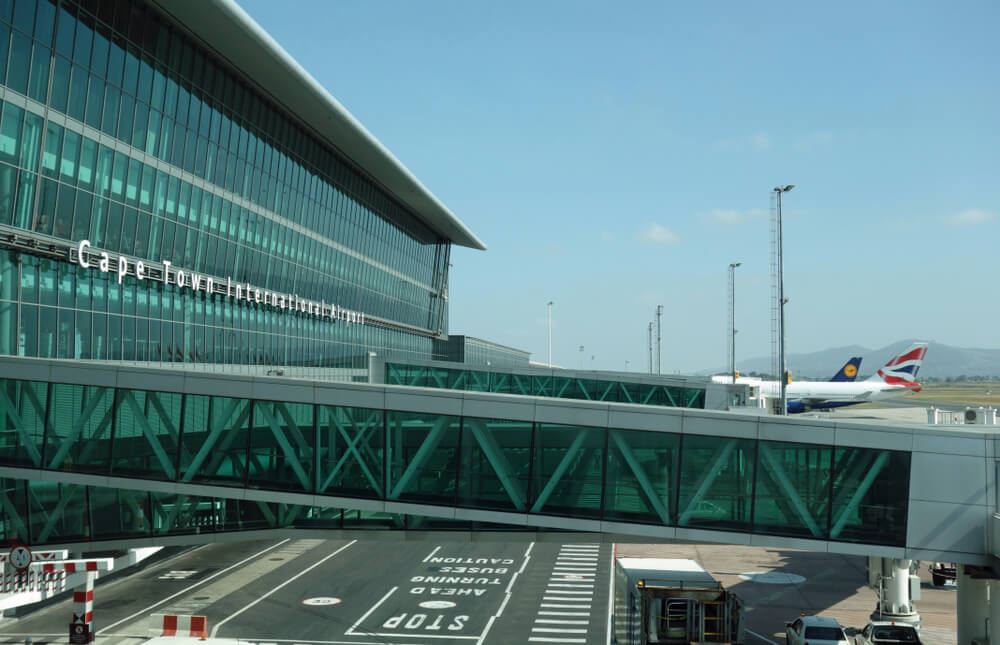 In a new update to its travel advisory for South Africa, the U.S. State Department is warning travelers to be aware of the dangers of using GPS in the country.
The advisory had previously told travelers to exercise increased caution when in South Africa due to crime and civil unrest. This week's update specifically calls out safety concerns when using GPS navigation, which almost proved fatal for one tourist earlier this week.
"Using GPS navigation can lead to unsafe routes. GPS navigation may suggest shortcuts through townships as the quickest preferred route but can lead to increased risks of crime," the advisory reads.
A 55-year-old U.S. tourist was shot and robbed while using GPS routes to go from Cape Town International Airport to Simon's Town earlier this week. According to reports, the tourist rented a car and used a GPS to find the shortest and quickest route, not realizing the route was bringing him through an unsafe area.
The U.S. Embassy in South Africa quickly issued its own warning after the incident and the U.S. State Department followed shortly after. The Embassy's advisory tells all travelers to:
"Investigate your route in advance, stay on major highways, avoid shortcuts through townships, and avoid reliance on GPS navigation apps. When driving on city roads, the shortest and fastest route may not be the safest," it reads.
"For example: The safest approach to return a rental car to Cape Town International Airport is to take the N2 highway and follow signs to Airport Approach Rd (exit 16). Alternatively, request the rental car company to collect your vehicle and subsequently arrange an airport transfer from established taxi companies or established ridesharing services to reach the airport."
The rest of the State Department's update this week reinforces what it had previously advised travelers about in South Africa, including demonstrations and protests in the country.
"Demonstrations, protests, and strikes occur frequently. These can develop quickly without prior notification, often interrupting traffic, transportation, and other services; such events have the potential to turn violent."
Even with the update, the warning for South Africa is still Level 2: Exercise Increased Caution, which is the second lowest level and only a step above the Level 1: Exercise Normal Precautions advisory. Other destinations in Level 2 include France, Germany, Italy, Spain, Sweden, the U.K., and more.