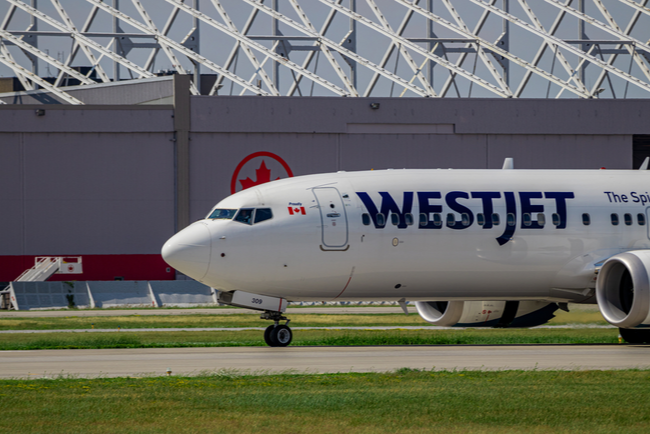 WestJet is beefing up its international offerings.
Starting this spring, WestJet will add new non-stop, seasonal flights between Toronto and Dublin. The service, which will operate on Boeing 737 MAX aircraft, will start at four times weekly beginning on May 15, 2022, and will then increase to daily starting on June 2, 2022.
According to WestJet CCO John Weatherill, the new service is in anticipation of increasing consumer demand for international travel.
"As demand increases, we know travelers are looking for convenient and affordable options for travel between Canada and Europe," he said.
"As we continue to focus on expanding our network from our Toronto hub…these flights will further strengthen business and leisure ties between Canada and Ireland and will increase connectivity between two key markets."
In August, WestJet announced a push to expand its North American service, relaunching Calgary to Anaheim flights and making San Francisco a year-round destination.