What You Need to Know About the Czech Republic Reopening to Travel
by Jessica Montevago /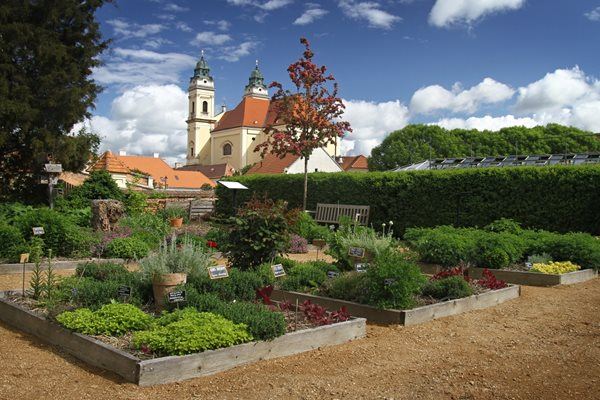 Known for its castles and Old Town Square in Prague, travelers will once again be able to explore the Czech Republic.
As of July 9, low-risk countries—including the United States and most of Europe—do not have to quarantine, however, U.S. citizens will need a negative RT-PCR test within 72 hours or a negative Antigen test 48 hours from departure. Travelers will also need to come with a passenger form.
Once on the ground, all visitors will need one of the following to check into a hotel, go to a restaurant, shop, or sightsee indoors: a negative PCR test less than 3 days old; a negative antigen test less than 24 hours old; single-dose vaccines: Proof of 14 days past dose within the last 9 months; double-dose vaccines: Proof of 22 days after 1st dose, within the last 90 days; double-dose vaccines: Proof of 22 days after 2nd dose, within the last 9 months; or medical proof of recovering from COVID-19 in the last 180 days.
All travelers should also pack some KN95 or FFP2 masks, which are required to enter Czech airports, shops, all public transportation, and taxis or rideshares. Cloth or other face masks are fine for outdoor environments where social distancing is not possible.
Prague City Tourism is also offering a "thank you" for staying in select Prague hotels. Travelers can earn points by staying in select hotels to spend on activities throughout the city. These include free entry to museums and galleries, towers with gorgeous views, walking tours, a historical tram ride, and plenty of Prague hot spots. Hotel guests earn two points per person per night, with a maximum of eight points, to spend, which then convert into entry fees at partner locations and institutions or for guide services.
Here is a list of hotels included in the program.
The country is eager to welcome Americans back, which was the fifth-largest market for overnight stays in 2019. Americans accounted for 1.4 million overnight stays that year out of the overall 27.2 million overnight stays.