Advisors are Uniquely Positioned to Sell Luxury Travel to Italy
by Jessica Montevago /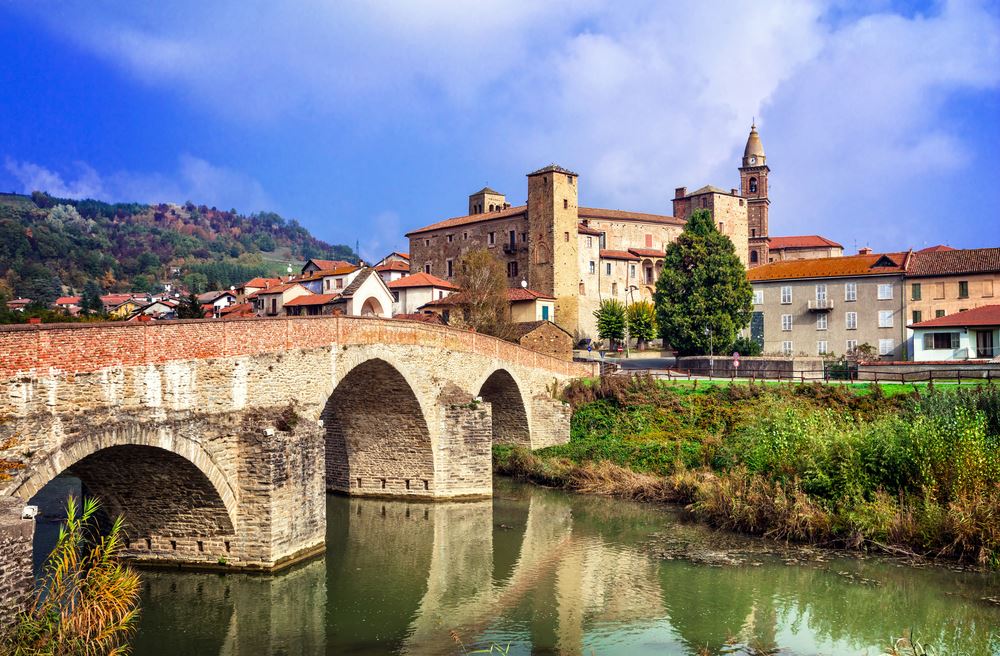 Year after year, Italy consistently ranks as one of the top places Americans want to visit. Even if they've gone before, there's so much more to discover across the "Bel Palese."
In 2018, the country welcomed 428 million visitors. American travelers, Italy's second largest international market, are expected to increase by 20%, said Maria Elena Rossi, global marketing and promotion director, for the Italian National Tourist Board, during an event this week in New York City.
The tourist board has approved a new three-year plan, focusing on value growth in the luxury travel sector, "positioning our brand in tourism, like the Italy brand is already positioned in fashion, design, and automotives," Rossi said.
To target high-end customers, the Italian National Tourist Board has partnered with Signature, Virtuoso, and Travel Leaders Network to build a program called "Italy with New Eyes." It encourages new discoveries in well-known destinations and visits to hidden gems, for previous travelers.
"Clients are curious about other regions of Italy, like Piemonte or Calabria. They want to discover other parts. Maybe they have been to Rome, Florence, and Venice, and they want to go further," said Ignacio Maza, executive vice president, Signature.
The new era of luxury
Luxury travel in the past decade has transformed the segment, once defined by amenities, and unique and personalized experiences that enrich the traveler.
"It's becoming the softer aspects that are defining it," said Ninan Chacko, CEO of Travel Leaders Network, during a panel discussion. He sees this categorized in four ways: local, personalization, immersion, and something they can share that is different.
This evolution has positioned travel advisors to become essential to their high-end clients, from the resources they have to the knowledge they share.
Access, for example, has become increasingly relevant for luxury clientele, said Maza. "This is very important during high season, when it's very crowded. If you're in Venice and you want to see the Uffiz, but you want to see it privately, or go into the Vatican when it's closed to the public. Those are the things we have to deliver." To deal with the logistics on the ground, advisors can reach out to a DMO and supplier partners to facilitate.
"It's about being able to cater to the traveler's expectations, for them to be able to do what they want, when they want, and how they want to do it, and really being able to deliver these experiences," echoed Chacko.
There is also a growing desire for authenticity, Maza said: "People want to go to Naples and have not just any pizza, but go to where the Neapolitans go. And that takes a lot of homework for you to do a deep dive into each destination to find the essence and the heart and soul of where everything might be."
This lends itself to the strength of advisors, who can pull from their personal knowledge from fam trips, and education from suppliers and tourist boards.
Angela Roditi, vice president of alliances, at Virtuoso, said that's part of the reason why more and more Millennials are seeking the services of advisors: They're inundated with information and need someone to cut through the clutter.
Ultimately, Chacko said: "The luxury is the sense of place, it's where you are."