Pristine Miches Site of Club Med's Next Luxury Resort in Dominican Republic
by Jessica Montevago /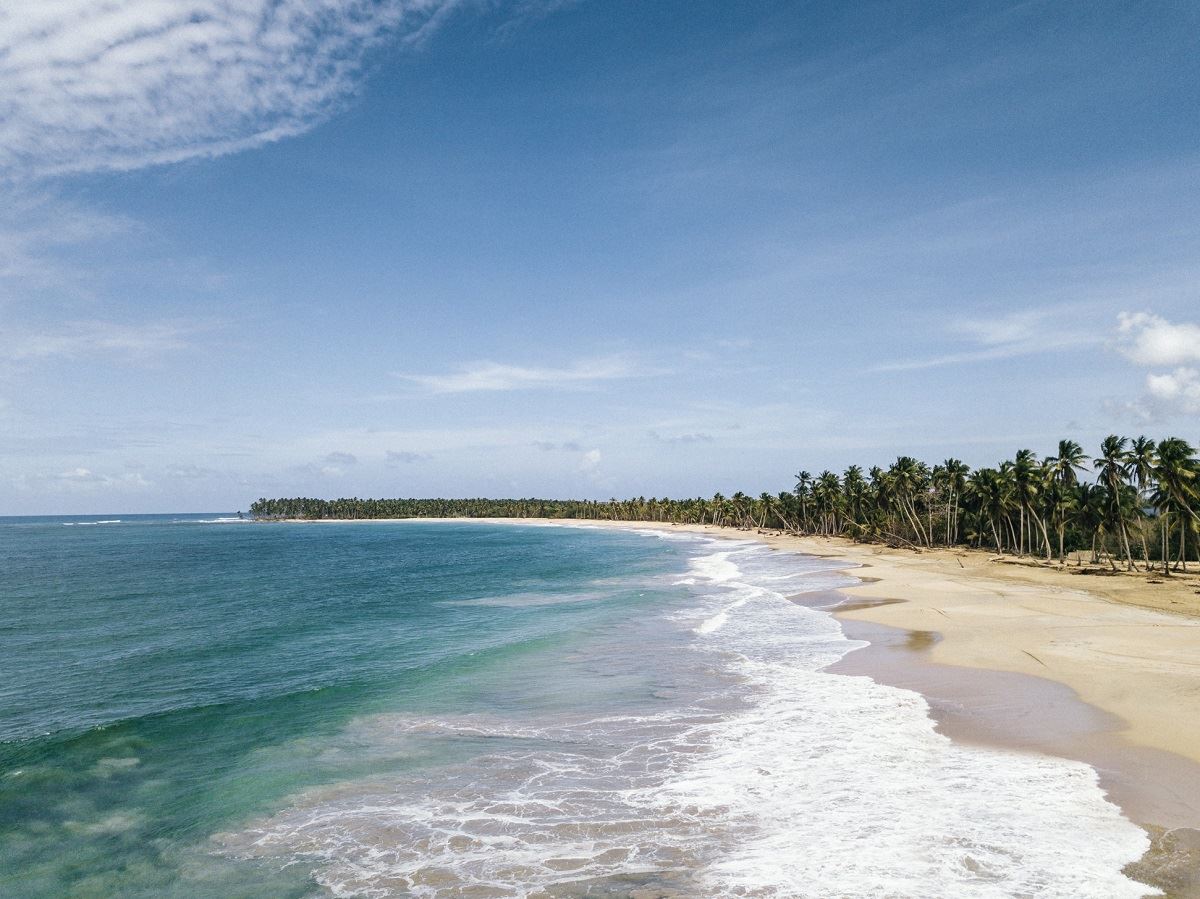 Club Med will raise its flag in the underdeveloped Miches, on the Northeast coast of the Dominican Republic, relatively unknown to the tourists who opt for vacations in Punta Cana and Puerto Plata.
The town, home to 30,000 people, is near miles of untouched coastlines with clear blue water and white sand beaches. Esmeralda Beach, for example, is known as one of the most beautiful beaches in the region. It is also home to Laguna Limón, a nature reserve with stunning waterfalls; Samaná Bay, featuring protected islands with native flora and wildlife; and Montaña Redonda, a "rounded mountain" with 360-degree panoramic views of the surrounding landscape.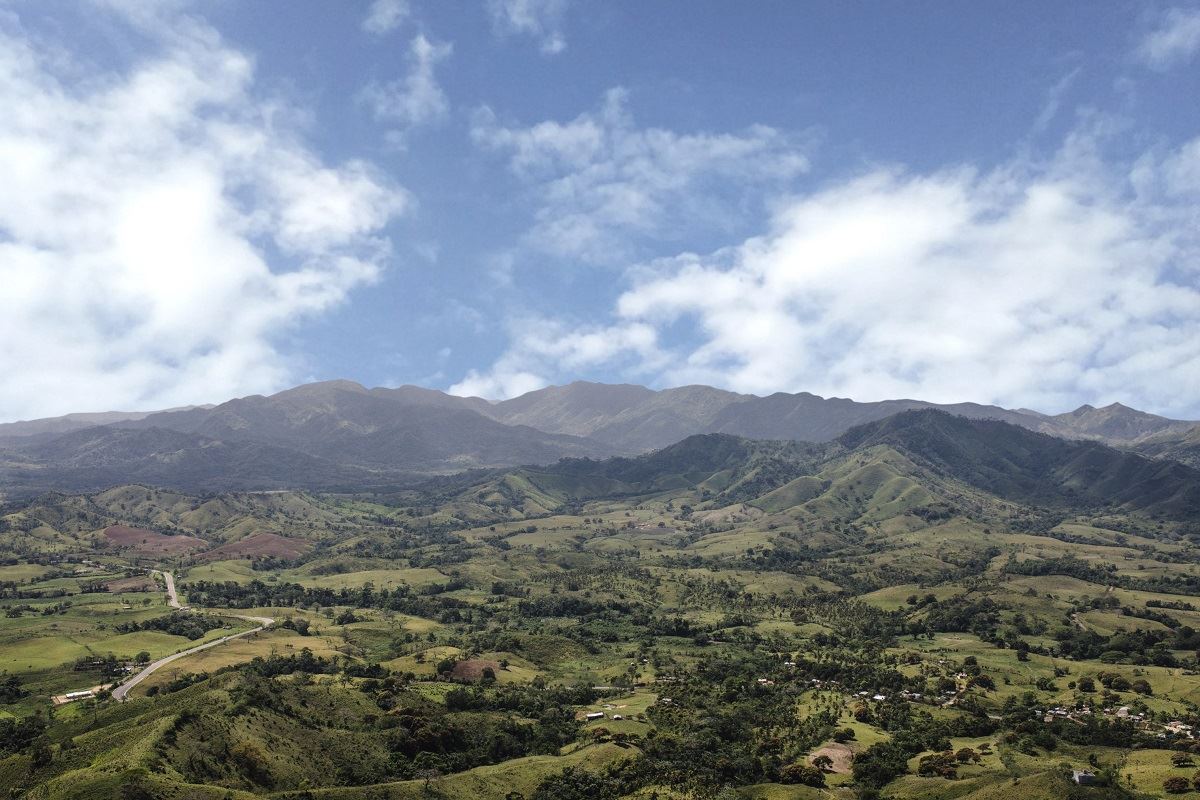 It's obvious, then, why Club Med chose this pristine landscape for its first new resort concept in the Caribbean in 25 years. The all-inclusive resort, set to open in December 2019, will be Club Med's first 5-trident property in the Caribbean (5 tridents are the equivalent of 5 stars in the company's own rating system), joining its exclusive collection.
The 93-acre resort will feature adult-exclusive areas (a concept currently in place in the Zen Oasis area of Club Med Punta Cana), kids' clubs for ages four months to 17 years, and an array of land and water sports.
Club Med Miches is a working title and is not the resort's final name. Consumers will have the chance to help name the resort by voting on May 8, 2018 for their preferred name. The final name will be announced on May 10, 2018.