American Airlines Quietly Changes Bag Rules for Some Basic Economy Flights
by Daniel McCarthy /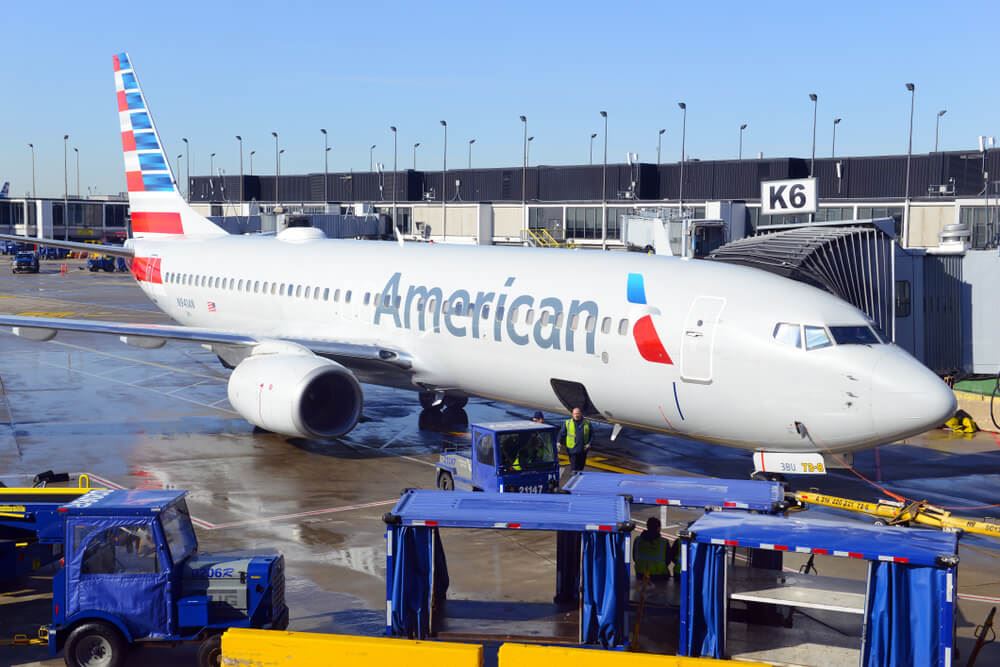 American Airlines is changing the bag rules for some long-haul flights with its lowest level fare class.
As first reported by The Points Guy, American quietly added a new checked bag fee for those basic economy flyers traveling to and from Asia, India, Australia, New Zealand, and Israel.
According to TPG, effective immediately, those booking travel on those routes in Basic Economy will now have to pay $75 to check their first bag. Prices for the second ($100) and third bags ($200) remain the same.
The policy won't impact passengers who booked those fares prior to June 7—those passengers will still get their first bag free—but will impact all those booking tickets on those routes in that fare class going forward.
According to American, the update was made in order to simplify its fares. All of its Basic Economy fares, regardless of what region the flight is in, will now include no free checked bags. American has had that policy for all other Basic Economy fares outside of that region.
Basic Economy passengers will still be able to carry on one personal item and one carry-on for free but will be forced to pay for any checked baggage.